WHY WORK FOR US?
At Expert Plumbing, Heating, Air & Electrical, we believe our exceptional staff is what sets us apart. Every project requires dedicated employees, and ours work hard to provide industry-leading home services.
As a rapidly growing Utah business, we're looking for enthusiastic people to come on board with us and build successful, long-term careers. We offer competitive pay, fantastic benefits and a positive work environment, and we'd love for to you join our winning team.
Join Our Team!
At Expert Plumbing, Heating, Air & Electrical, we believe our exceptional staff is what sets us apart.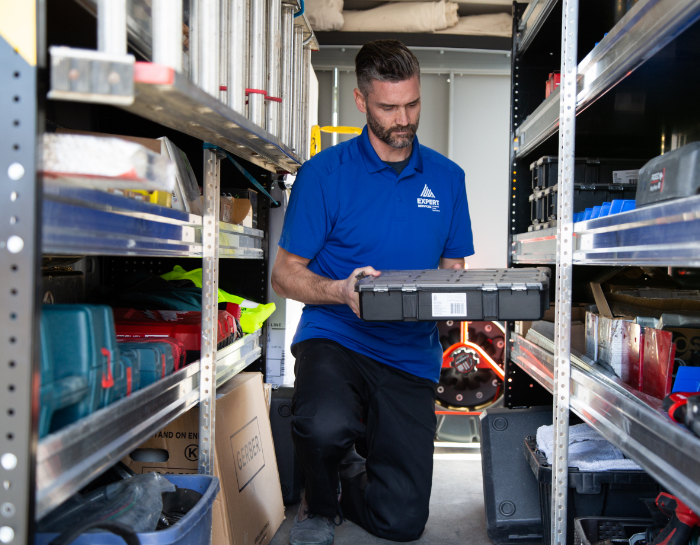 Career Benefits
Our employees enjoy outstanding compensation, taking home great weekly paychecks. And along with top pay, we offer a highly competitive employment package. The many benefits we provide include:
- Generous sign-on bonuses
- Medical and dental options
- Paid company holidays
- Paid vacation days
- Profit-sharing bonuses
- Paid continual education
- Paid specialization training
- Free gym membership
- Supplemental insurance
We truly care about our staff, and we frequently plan company parties and team-building activities. Plus, we supply our employees with iPads for professional and personal use as well as uniforms, fully-stocked trucks and large tools required for work.
Join our team, and you'll have the opportunity to develop a lifelong career, one that allows for professional and financial growth. And with our fun, family-oriented work environment, you'll love working at Expert Plumbing & HVAC.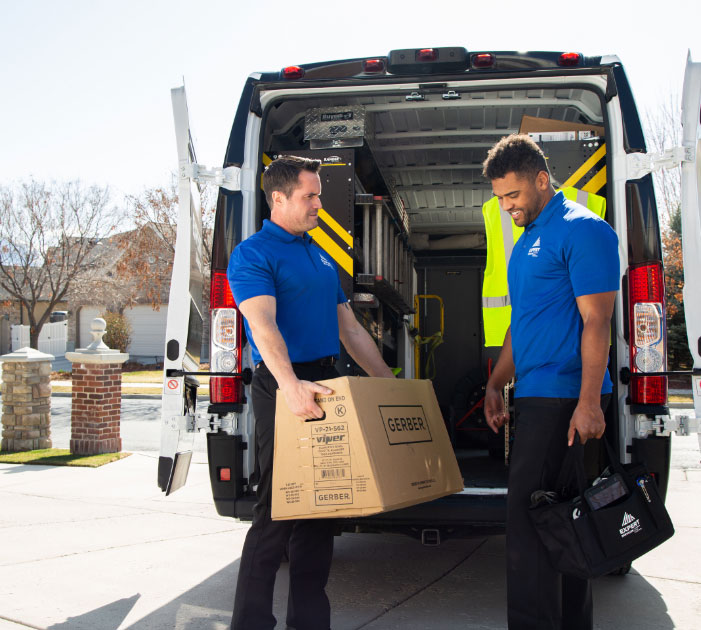 Qualifications For Employment
We're looking for friendly people with the following qualifications:
- Licensed and certified to work in the state of Utah
- Relevant trade and technical experience
- Knowledge of safety regulations and building codes
- Excellent problem-solving and communication skills
- Ability to complete work without direct supervision
In addition, you'll need a valid driver's license and a clean driving record. You must also pass a background check to be considered for employment. We ask our employees to maintain a clean-cut, professional appearance, with no smoking or vaping when out on the job, and we perform periodic drug checks.
If you're ready to apply, simply fill out the short form above and a member of the Expert Services team will be in touch soon.