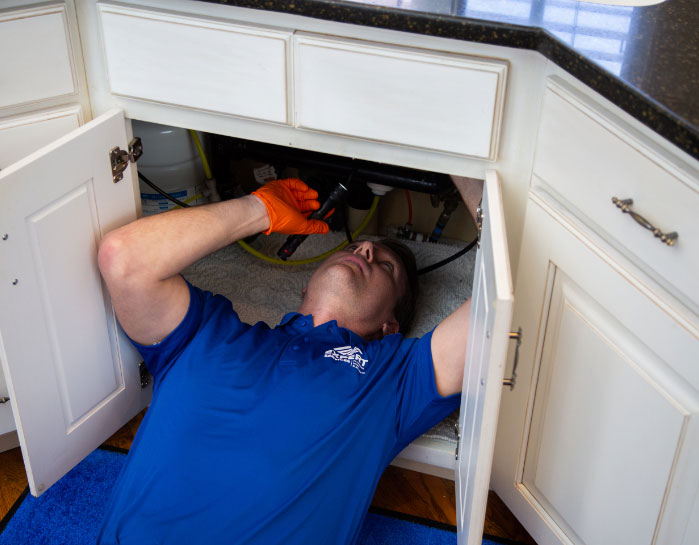 EXPERT PLUMBING, HEATING, AIR AND ELECTRICAL
ADDRESS:
100 E Center St, Provo, UT 84606 United States
PHONE:
801.734.9075
HOURS:
24 hours; call now for emergencies
A PROVO UTAH PLUMBING CONTRACTOR YOU CAN TRUST
At Expert Plumbing, Heating, Air and Electrical in Provo, Utah, you are guaranteed good, quality plumbing, HVAC, or electrical service around your home. Expert Plumbing, Heating, Air and Electrical has a goal and a mission to become the most popular plumbing company in Utah. Our company isn't just a plumbing company, it is a whole home services company, repairing or replacing plumbing, HVAC, or electrical issues around your home. We're trying to get rid of the "butt-crack plumber" image. All of our contractors are licensed, insured, drug tested and background checked. We know you want someone in your home who you feel safe around. There are so many contractors out there, so many different trades out there that will really rip people off. We have a great reputation to uphold, and we will work to earn your trust and and loyalty from the time we walk through your door to the time we leave.
To learn more about your area's plumbing services, view our Provo Plumbing page.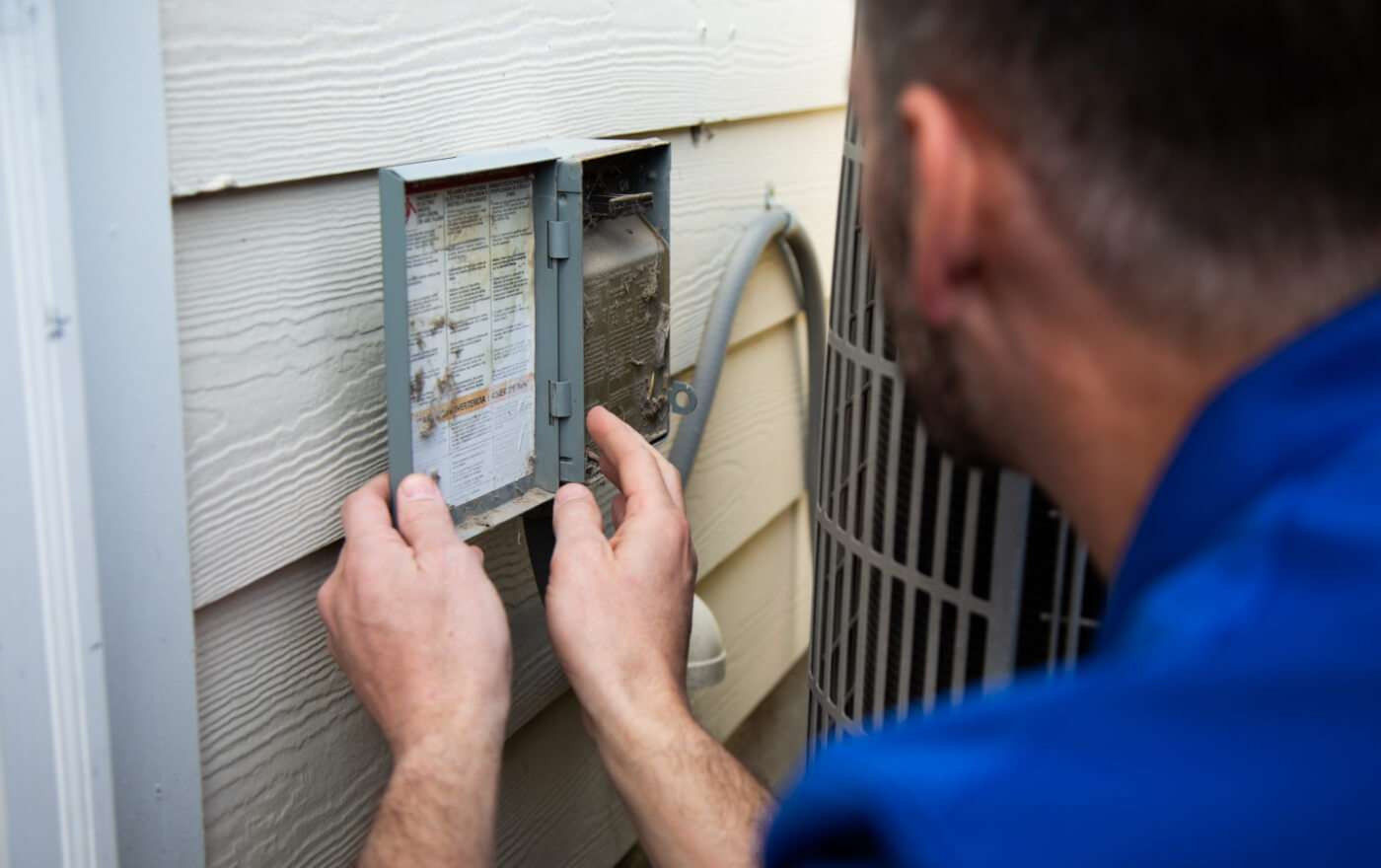 THE BEST PLUMBER IN PROVO, UT ALSO DOES HEATING AND COOLING
Your satisfaction is backed by our "100% Satisfaction Guarantee." You deserve respect and so does your home. That is why your Expert Plumber in Provo, Utah does more than just fix your plumbing problem. Take the financial fear out of calling a Provo plumber with Expert's simple and straight-forward pricing policy.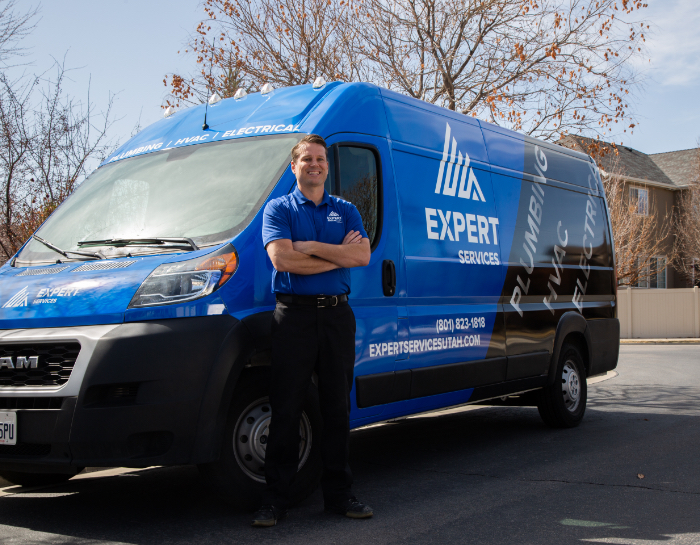 TALK TO AN EXPERT PLUMBING, HVAC AND ELECTRICAL SERVICE PROFESSIONAL, FREE.
If you need assistance faster, please feel free to call one of our friendly representatives If we can solve your problem online or over the phone, there is NO Charge.