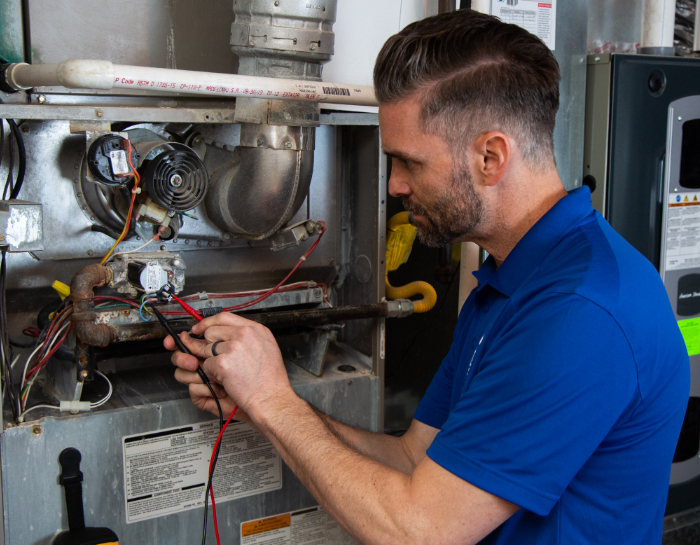 NEW SEASON, NEW FURNACE
With the Wintertime, especially in Salt Lake City and along the Wasatch Front, comes shorter days, snowy nights, and colder weather. To stay comfortable during these chilly months, both an efficient and effective heating system is a must. But purchasing a new furnace, then installing it, is no easy feat. You want the job done right, and hopefully only once. To install a new furnace with little to no hiccups, you want to opt for a team that specializes in furnace replacement services.
When it comes to furnace replacement, you want your next model to be a new high efficient furnace. Generally, these are equipped with the new heating technology as well as being better for indoor air quality. While these can be expensive, often there are financing options available that can help lighten the load.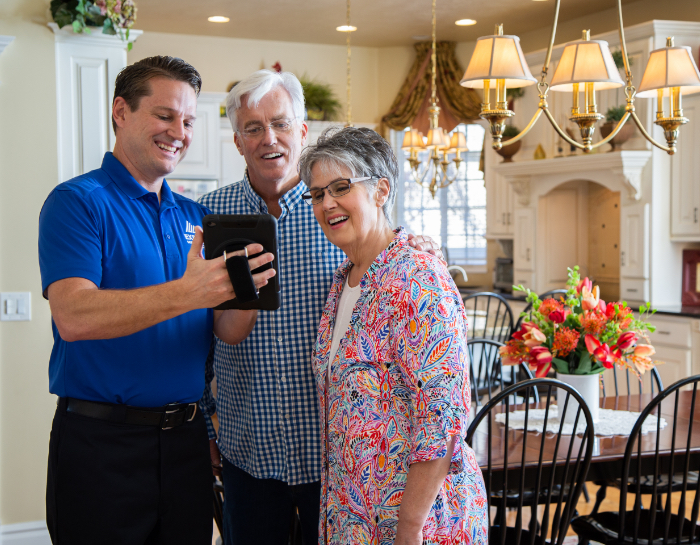 DO I NEED A NEW FURNACE?
Whether it's because it has run its course or because of irreparable damage, a new heating system is a checklist item that should not be skipped. If you're unsure about the health of your system, there are a few main signs you need a replacement furnace unit or a furnace tune-up. If you're experiencing inconsistent ambient temperatures in the home, poor indoor air quality, hearing loud noises, or smelling uncommon smells, you should seek out replacement services or a current furnace check-up.
For furnace installation services or inquiries, The Experts serve the Greater Salt Lake City Area as well as much of Salt Lake and Utah County.
no interest financing available
We know how important having a functioning and reliable furnace is for all homes in Utah. That's why we've partnered with Ally Financing to provide financing options for all of our customers. We offer on-the-spot approvals and low interest rates that help our residential customers get the financing assistance they need for their HVAC projects.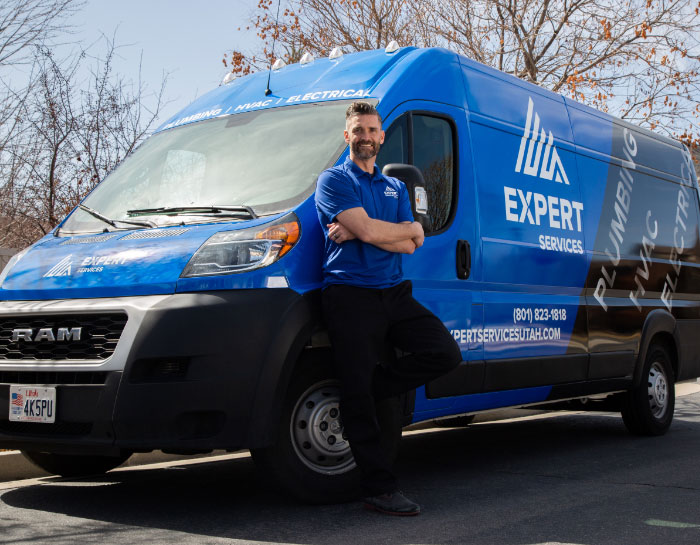 SERVICE YOU CAN TRUST
We are proud to field the finest technicians in the trade. Our technicians have been thoroughly trained in our in-house facility. This immersive training consists of AC repair, furnace repair, humidifier repair, full installs, and much more.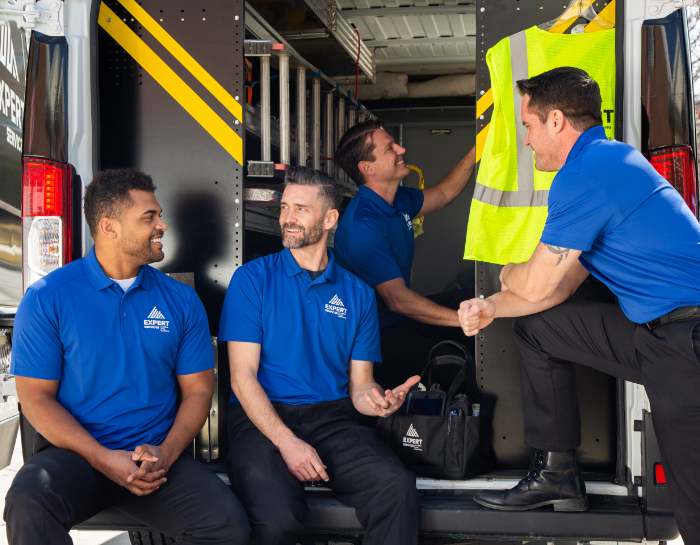 HONEST, TRUSTED, CHECKED.
All of our technicians meet our strict requirements. We would never trust anyone in your home we would not trust in our own.
Licensed
Background Checked
Ensured
Bonded
Fully Backed by our Company
Each technician will..
Be kind, and respectful of you, and your home
Wear shoe covers
Use roll-out mats to protect your floors
Frequently change out disposable gloves
Leave your home cleaner than when we found it