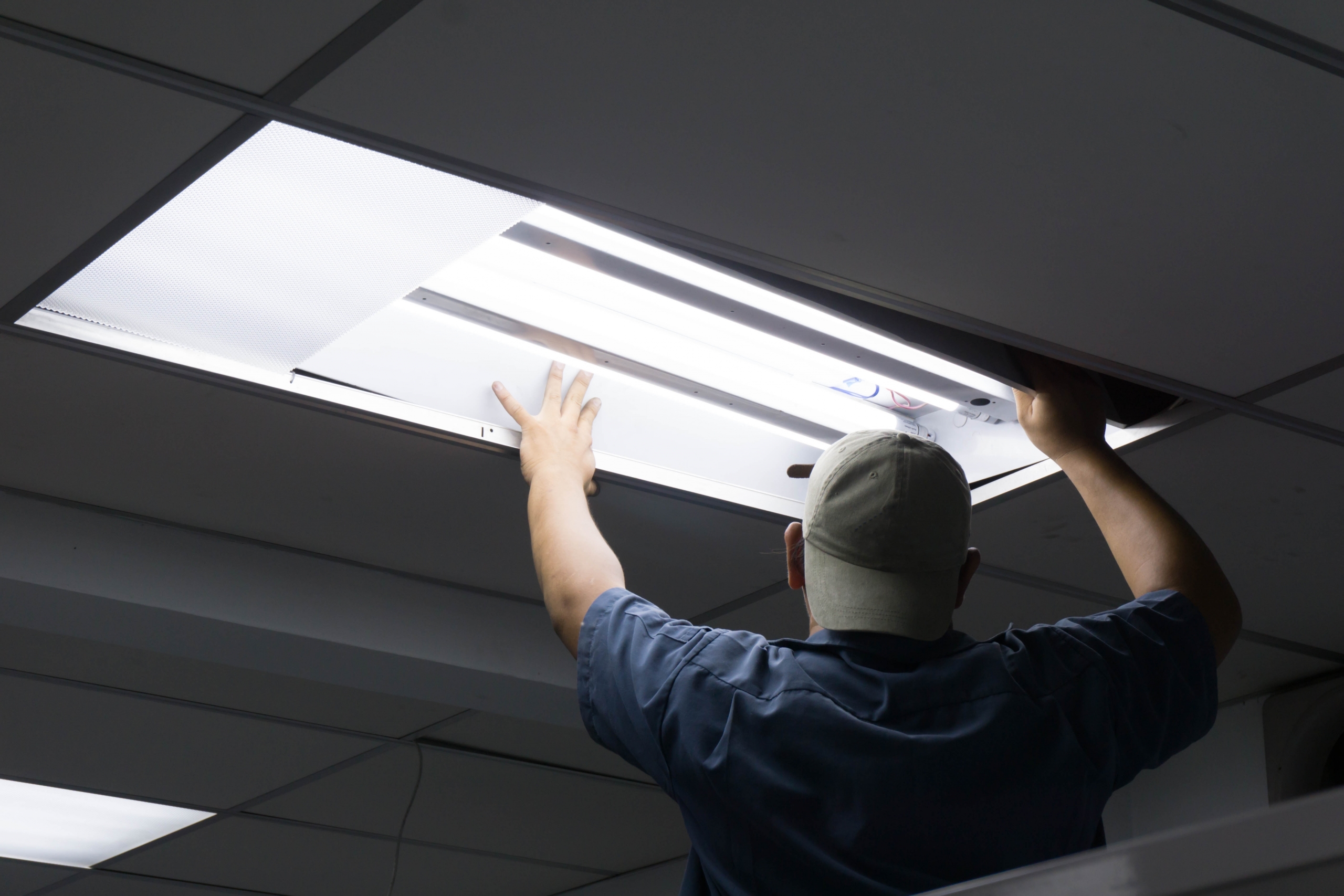 ELECTRICAL WORK NEEDS A TRUE EXPERT
Keep everyone in your building safe by calling the Experts for your commercial electrical repair needs. Our team of licensed, experienced, and courteous electricians can take care of any electrical issue your commercial property has. Whether we're installing new electrical appliances or updating your system to bring it up to code, we can handle any commercial electrical project. And since we know electrical emergencies can happen any time, our 24/7 services ensure you always have the Experts by your side.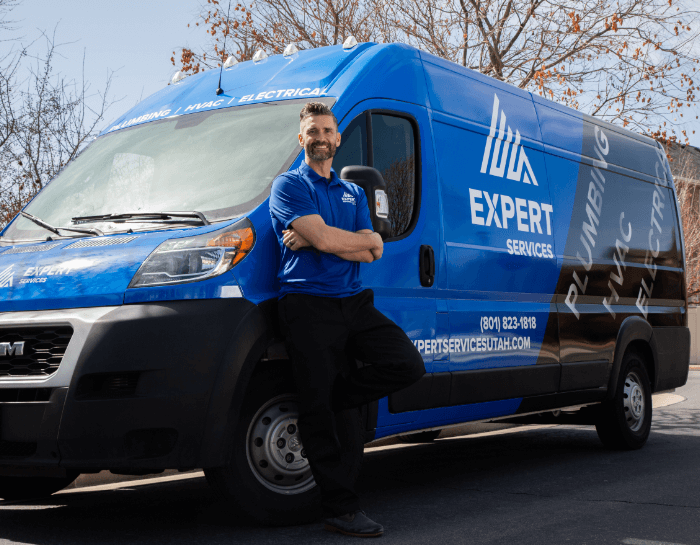 FIXING IT RIGHT, THE FIRST TIME.
Faulty electrical systems can be dangerous if left unfixed. The Experts are a straightforward, honest, family-owned business with extensive experience working on commercial electrical systems. With extensive training at our in-house facility and plenty of experience, our technicians can tackle any electrical repair or installation. Our strong work ethic and reliable services have made us the go-to call for commercial electrical projects all across Utah.
no interest financing available
Electrical problems happen to every commercial property now and then. But repairs can be a pretty significant financial burden. That's why the Experts have partnered with Ally Financing to provide financing options for every type of commercial electrical repair project. With low interest rates and on-the-spot approvals available, even customers with lower credit scores can get the financing assistance they need.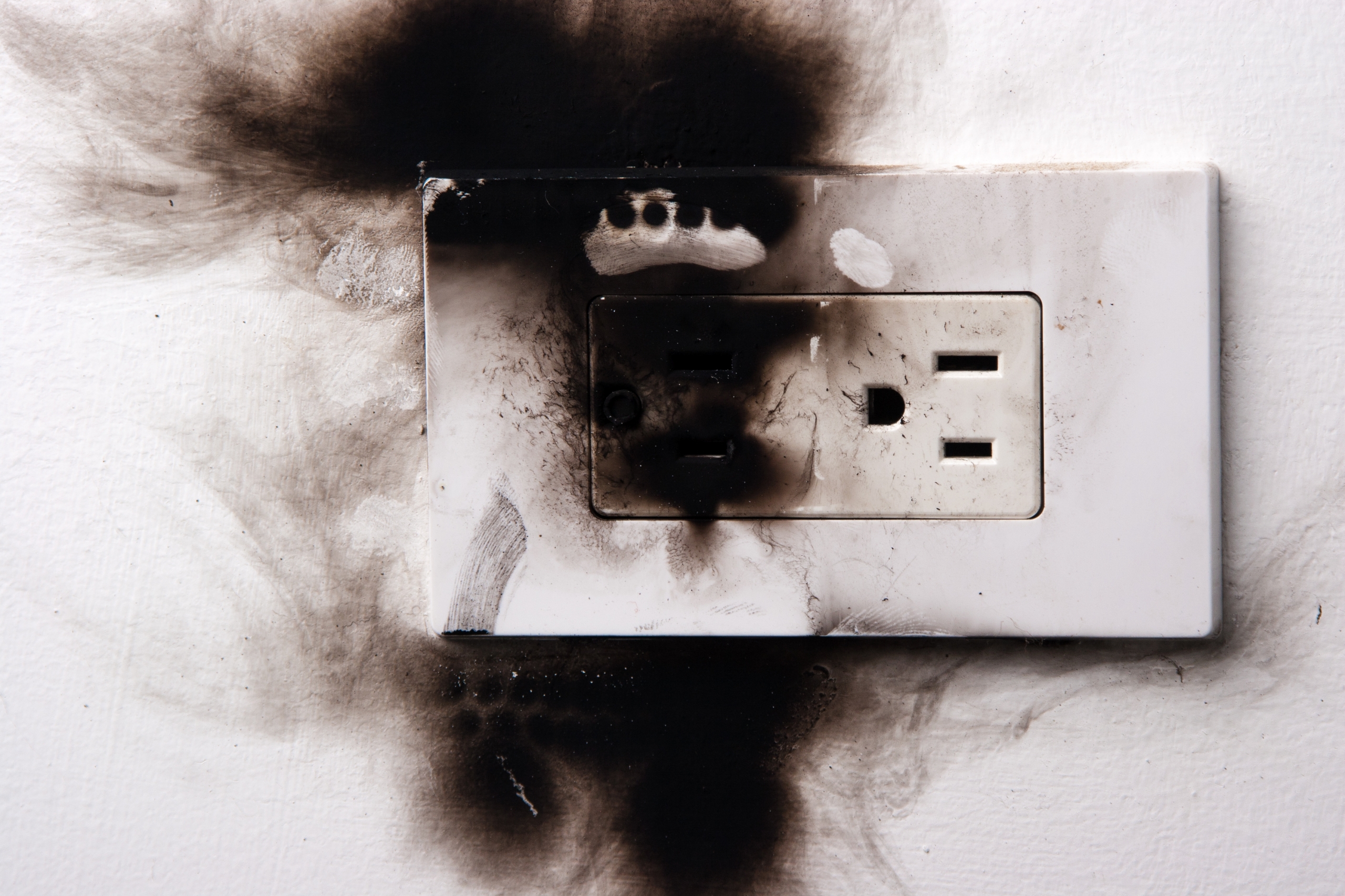 WHEN SHOULD I CALL A COMMERCIAL ELECTRICIAN?
It can be hard to decide whether you can (or should) fix an electrical problem yourself or if you need to call a professional. Home electrical systems are often easier and safer to work on than those in commercial properties. If your commercial space is having electrical issues, don't try to fix it yourself—leave it to the Experts.
Some of the most common electrical problems we fix for our commercial customers include:
Flickering lights
Electrical surges
Burning or acrid smell coming from electrical outlets
Buzzing or humming sounds coming from your electrical breaker box
Outlets that are warm to the touch
Outlets that shock people when touched
High electric bills
Tripping breakers
Few outlets
Poor wiring layout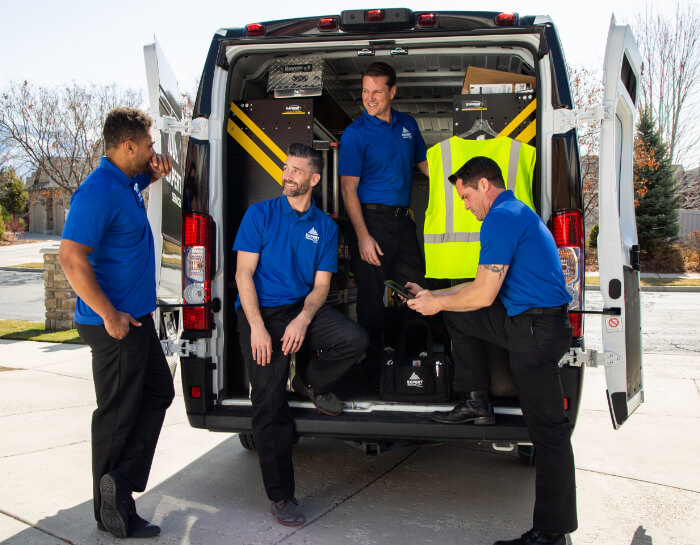 SERVICE YOU CAN TRUST
If you're experiencing electrical problems in your commercial building, call the Experts. We can install your electrical equipment and lighting, rewire electrical systems, and get your business back on the grid in no time. And with our upfront pricing guarantee, you'll never be surprised with hidden fees or extra charges once the project is done.