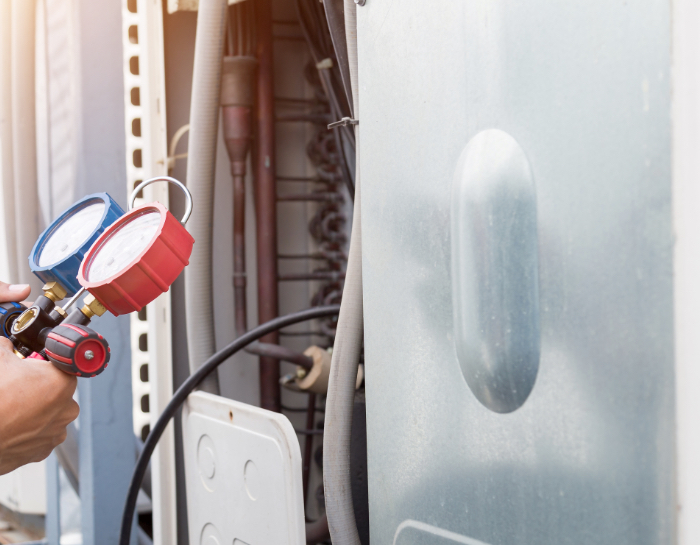 COMMERCIAL AIR CONDITIONING PROBLEM? WE'RE HERE FOR YOU
Working in a commercial building when the air conditioning isn't working can quickly become unbearable. If the AC unit on your commercial property is emitting strange noises, is causing your energy bill to skyrocket, or isn't producing the same level of airflow as before, it's time to call the Experts. Our experienced technicians can come to your business 24/7 and get your commercial AC unit back up and running again.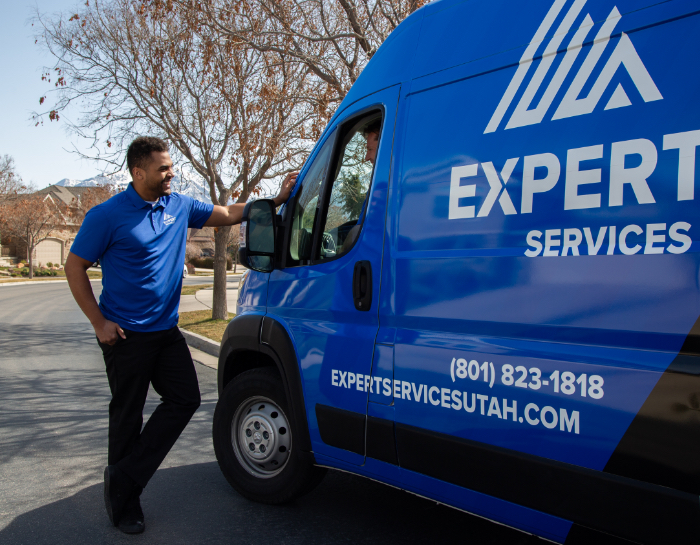 FIXING IT RIGHT, THE FIRST TIME.
Expert Services is a trustworthy, dependable, experienced local business with customers all across Utah. We understand how important a quality air conditioner is—especially in the summer. That's why we take each AC unit repair job seriously so our commercial customers always have cool and comfortable buildings. Our Expert technicians are trained, certified, and well-equipped to handle any commercial AC repair job that comes our way.
FINANCING
Air conditioners are essential for storefronts, offices, and every type of commercial space. But repairs can be costly. Thankfully, the Experts have partnered with Ally to provide financing assistance for all of our customer's HVAC projects. With an on-the-spot approval process and low-interest rates, even customers with lower credit scores can receive financing assistance to get their commercial AC and HVAC systems working properly.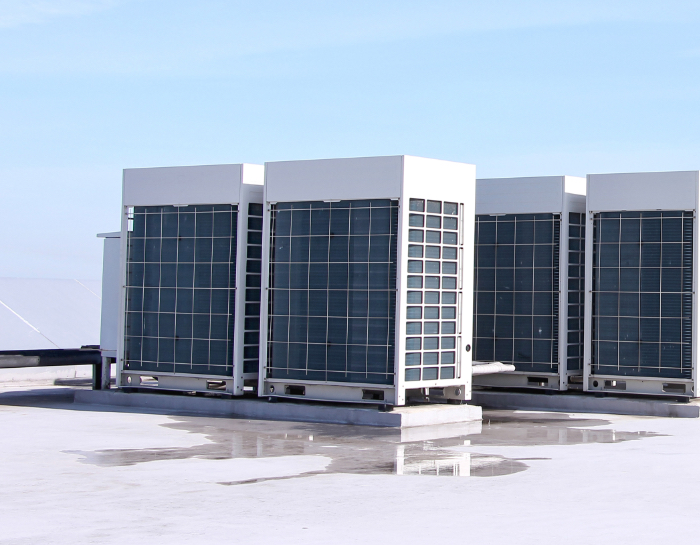 SIGNS YOUR AC NEEDS REPAIR
There are a few obvious signs your commercial AC unit needs repairs. Some of the most common problems air conditioners have include:
It's not blowing cold air
It's not turning on
It's not blowing enough to reach the entire building
You are seeing increased electrical bills
The unit is humming, but the fan doesn't operate
There is water pooling around the air conditioner
You're hearing rattling or humming sounds coming from the unit


If you're experiencing problems with your air conditioner, it's better to call a repair service sooner rather than later. AC units can run for years if they get proper maintenance, but many customers tend to wait until their unit gives out before calling us about AC issues. Keep an eye out for these common problems so you can get the most out of your unit and keep it running for years.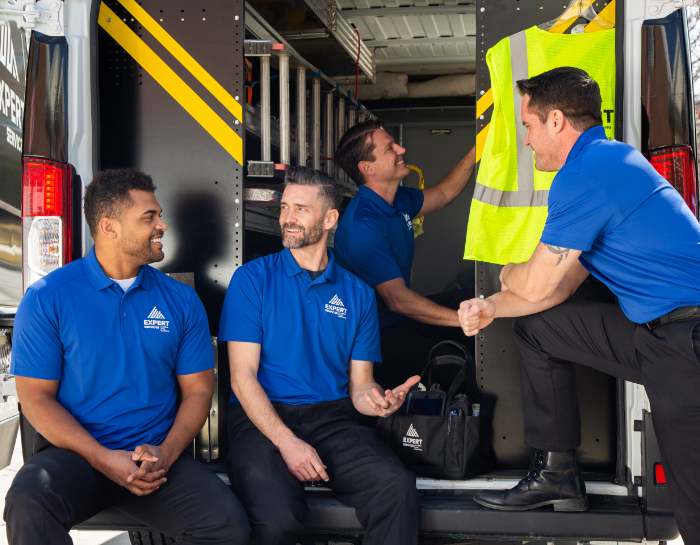 SERVICE YOU CAN TRUST
If your AC unit isn't working properly, it never hurts to call an Expert. Our team of experienced HVAC technicians is available 24/7 to help with any Utah air conditioning problem. From simple repairs to a full air conditioning system replacement for your commercial building, we can help. Call us today to learn more about our services and how the Experts can fix your AC problems today.