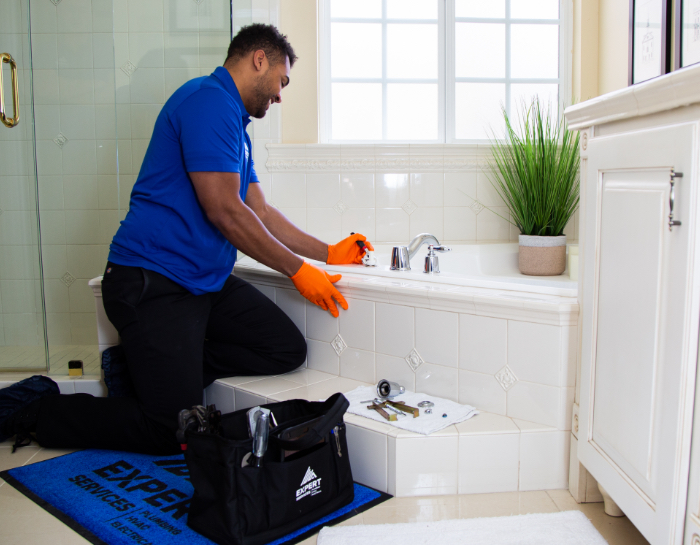 EXPERT PLUMBING, HEATING, AIR AND ELECTRICAL
ADDRESS:
2330 Main St #7, Salt Lake City, UT 84115
PHONE:
385.446.5727
HOURS:
24 hours; call now for emergencies
EXPERT PLUMBING ALSO DOES HEATING AND COOLING
We have a 100% Satisfaction Guarantee. You deserve respect and so does your home. That is why your Expert Plumber in Salt Lake City, Utah does more than just fix your plumbing problem.
To learn more about your area's plumbing service, visit our Salt Lake City plumbing page.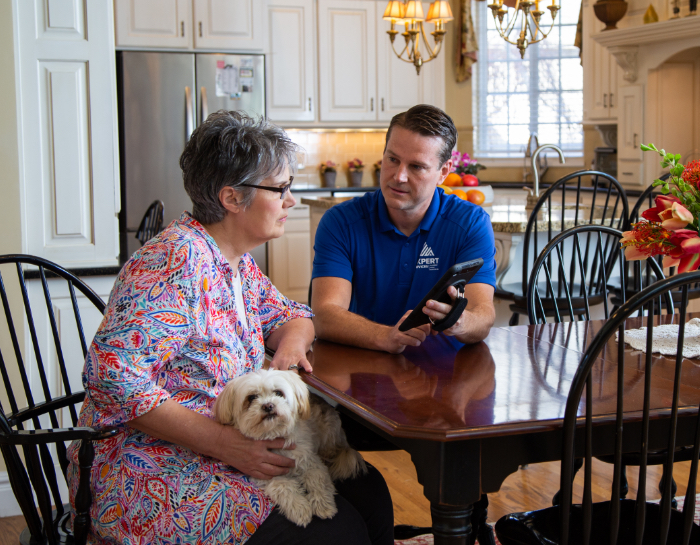 TALK TO AN EXPERT PLUMBING SERVICE PROFESSIONAL, FREE.
If you need assistance faster, please feel free to call one of our friendly representatives If we can solve your problem online or over the phone, there is NO Charge.