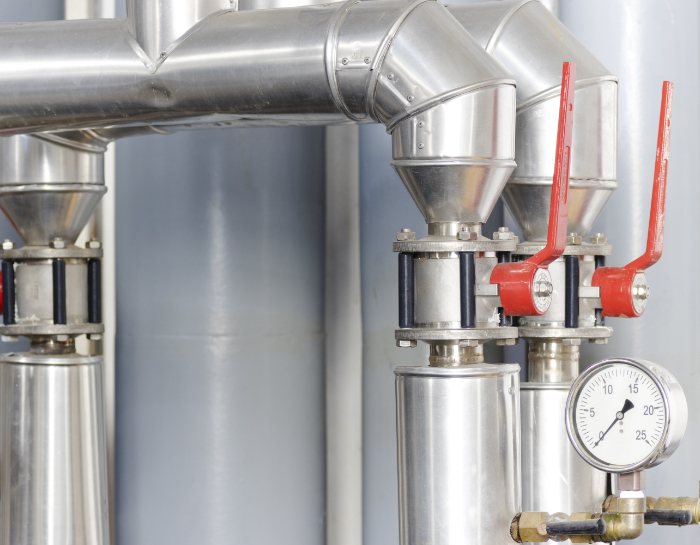 COMMERCIAL FURNACE PROBLEM? WE'RE HERE FOR YOU
A new furnace is a solid investment for any commercial property. Since older furnace models often cost more to maintain than they're worth, installing a new unit keeps your business energy efficient and saves you money. If your commercial furnace dies, one of our Expert technicians can install a new one anytime, day or night. We take into consideration your commercial building's layout and heating needs and recommend the best furnace to keep your property warm all winter long.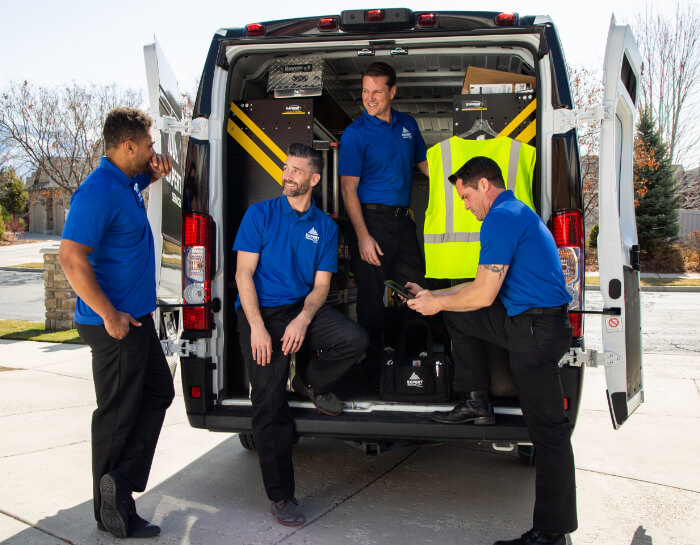 FIXING IT RIGHT, THE FIRST TIME.
Make sure you're installing a furnace you can depend on all winter long. If you're upgrading the furnace in your commercial space, have the Experts come over so you know it's installed correctly. Our Expert technicians are thoroughly trained at our in-house facility and well-equipped to handle furnace installations on commercial and residential buildings. Our efficient work ethic and dependable services have made Expert Services the go-to call for businesses all across Utah.
FINANCING
We know how important having a functioning and reliable furnace is for all commercial buildings in Utah. That's why we've partnered with Ally to provide financing options for all of our customers. We offer on-the-spot approvals and low-interest rates that help our commercial and residential customers get the financing assistance they need for their HVAC projects.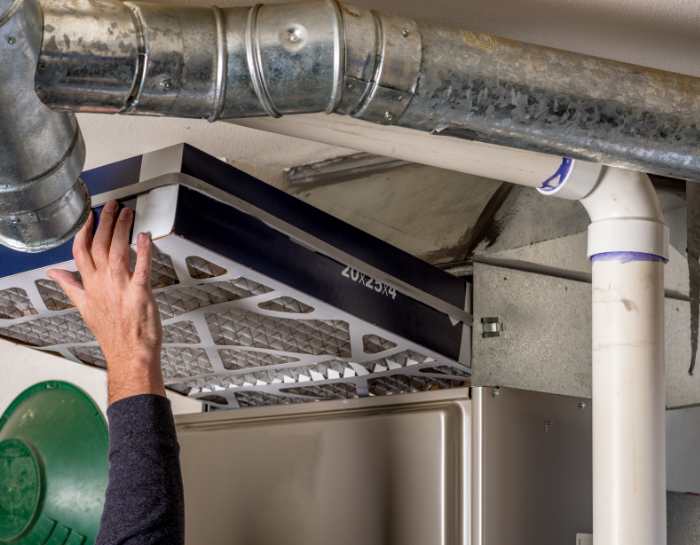 SHOULD I REPAIR OR REPLACE MY FURNACE?
Fully replacing a commercial furnace system can be a big investment. So how do you know whether the problem with your furnace is a quick fix or if it's time to replace the entire unit? Let's go through a few factors to keep in mind when deciding what to do about your struggling furnace:
Furnace Age. Commercial furnaces can last up to 20 years. If you have an older model, it's probably less energy-efficient and will cost you more money over time to repair instead of replacing the system outright.
Breakdown Frequency. If your heating system is struggling to operate throughout the winter or regularly needs repairs, it's time to upgrade to a new furnace.
Energy Bills. Energy bills fluctuate every month, but they should look similar when you compare them to the same season in previous years. If you start to see your energy bills skyrocket for no reason, your furnace most likely isn't working efficiently. Save money in the long run by replacing your old model for a new energy-efficient unit.
If you're not sure whether you should repair or replace your commercial furnace, let us help you with your decision. Our technicians can inspect your system, find the problem, and give our unbiased recommendation on the next steps. Our team explains the reasoning behind our recommendations and gives you an upfront price. That way, you have all the information you need to make an informed decision about your furnace.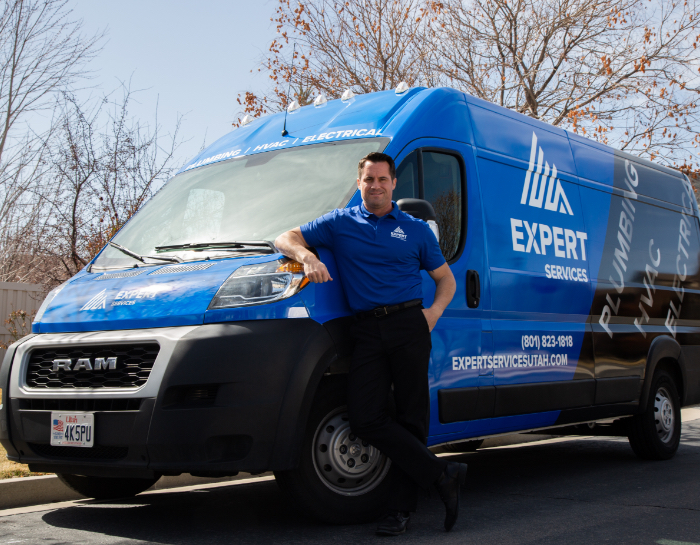 SERVICE YOU CAN TRUST
Having a reliable furnace come winter is essential for any Utah commercial space. Whether you're installing a new furnace because your old one broke or because you want improved energy efficiency, our team of Experts can help. Our experienced HVAC technicians can replace your old furnace with a new unit that perfectly fits your commercial property's unique heating needs. And with our 24/7 services, you can always depend on the Experts to fix any furnace issues that pop up.