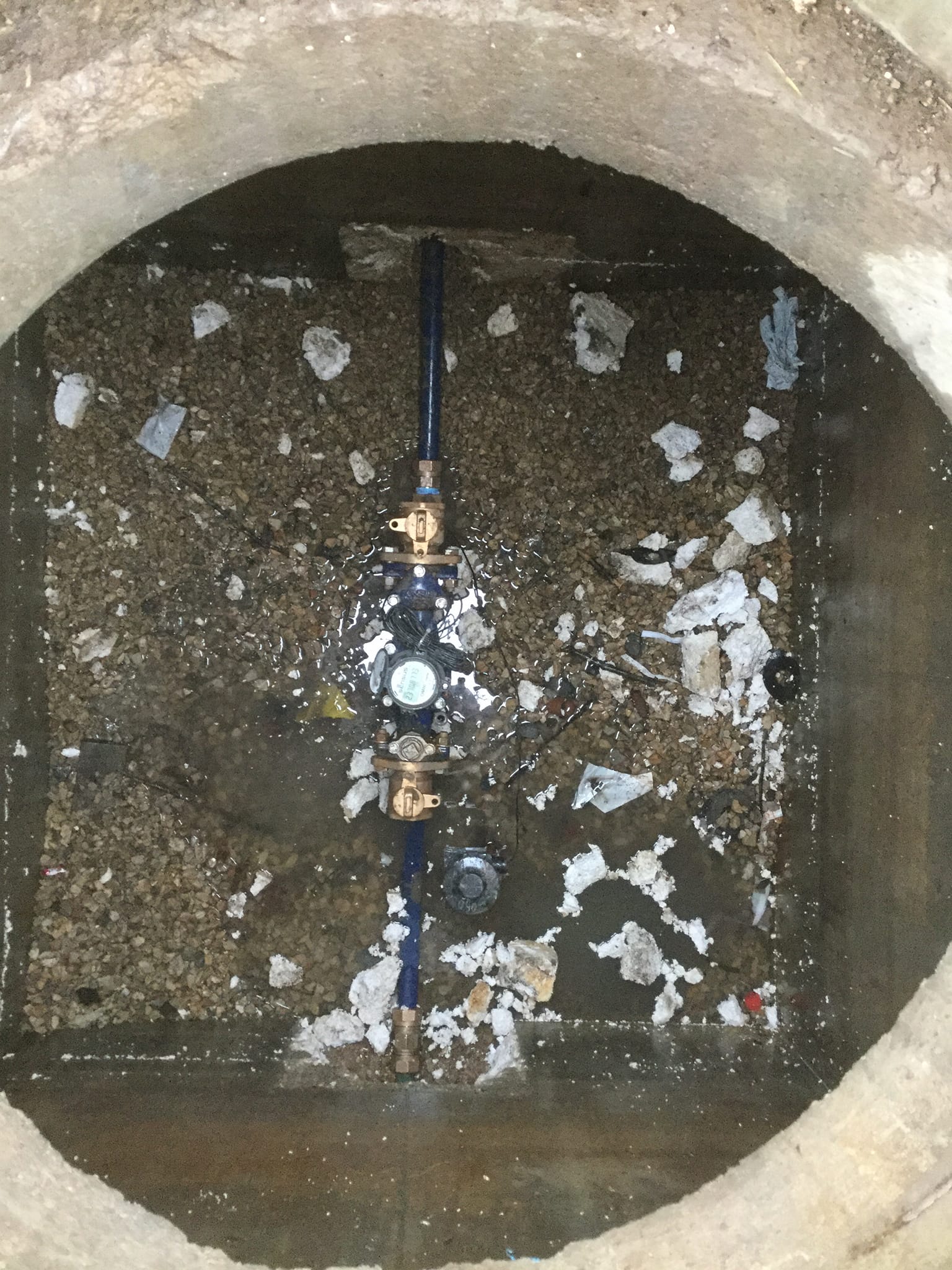 MAIN WATER LINE LEAKING? LET US TAKE CARE OF YOU
Has your commercial property's water bill skyrocketed, but you're not sure why? There might be a problem with your main water line. Main water lines feed water from the city to your building and count how much water you've used during the month. When these lines break, they can cause serious damage to your property. Depending on where on your commercial property the leak is will determine how elaborate the repair will have to be. If you suspect a break in your main water line, call our Experts for fast and accurate leak detection and repair services.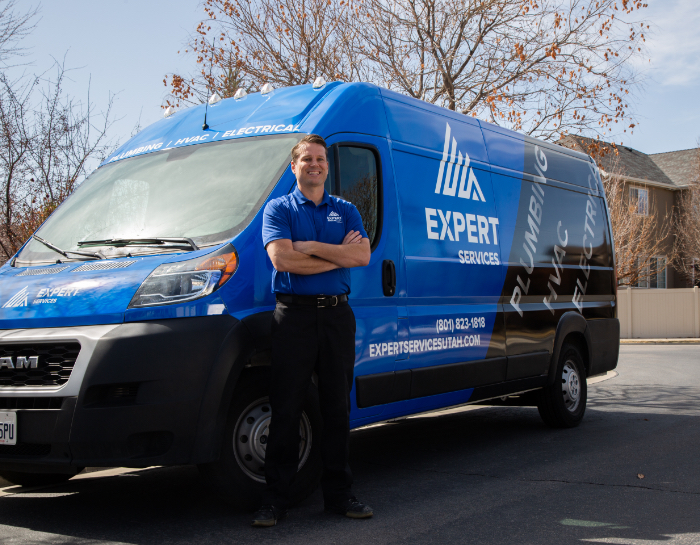 FIXING IT RIGHT, THE FIRST TIME
The Experts are an honest, trustworthy, experienced local Utah business. We know how important main water lines are for businesses to operate, which is why we take each water line repair project seriously. All of our Expert technicians are thoroughly trained in our in-house facility, certified, and well-equipped to handle any water line repair project. Because of our efficient work ethic, reliable services, and commitment to quality repairs, commercial property owners across Utah make Expert Services their go-to call for all plumbing projects.
FINANCING
We know that big projects like commercial water line repairs can be a significant financial burden. Thankfully, our financing options can help make our already-low repair costs more manageable for our customers. Powered by Ally, we provide financing options for any commercial repair project. With on-the-spot approvals and low-interest rates, our Experts can help you get the commercial financing assistance you need.
WHY DO I HAVE A HIGH WATER BILL?
If you start getting water bills that are much higher than you think they should be, it's likely there is a leak in your main water line. Every home and commercial building has water lines leading from the city to your property. Anything past the water meter is owned by the home or property owner, and anything in front of the water meter towards the road is owned by the city. If the leak is located on your property, you're responsible for fixing it. We can help you determine exactly where the leak is located and the best next steps for repair.
HOW DO I FIX THIS?
Call your local city and have them check for a leak. They'll turn off the water on your property to see if the water meter is still counting up. If the water meter continues to run, that means water is escaping somewhere between the water meter and the shut-off valve. Once you know generally where the leak is, call our Experts for repair services.

With broken water lines, the repair process may be complex. If the water line break is located under grass, it's typically easy to figure out where the leak is located. Signs include soft, wet, sunken down dirt, or grass with an unusual growth pattern. We'll excavate the main water line and replace it with minimal ground disturbance.

If the water line break is underneath pavement or concrete, we'll use cutting-edge technology to locate the exact area that's leaking. That way, we minimize the amount of material we need to remove to get to the leak—saving you time and money.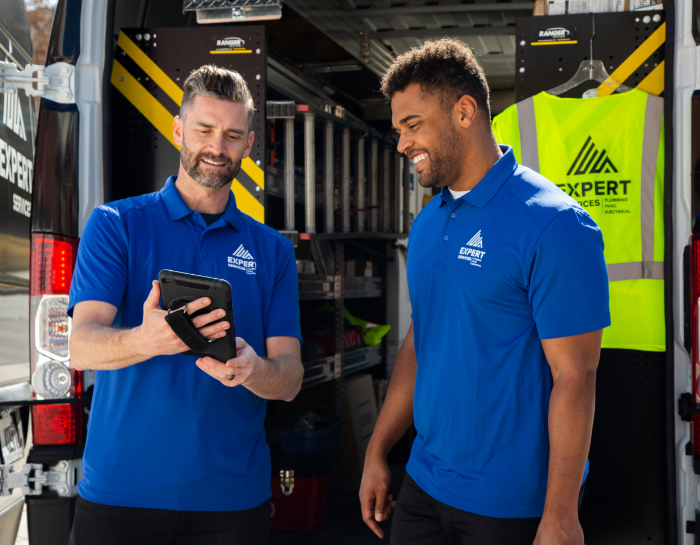 SERVICE YOU CAN TRUST
Problems with your main water line may start out as a small leak—but they can quickly turn into a big problem. Keep your water bill low and prevent your commercial property from flooding by calling Expert Services as soon as you suspect a water line leak. Whether you're looking to get the leak fixed before the entire line breaks or need a full water main replacement, our team of experienced technicians can help. We offer leak detection, water main repair, stop and water repair, and water meter installation services. Call us today to get an Expert opinion on your water main repair needs.