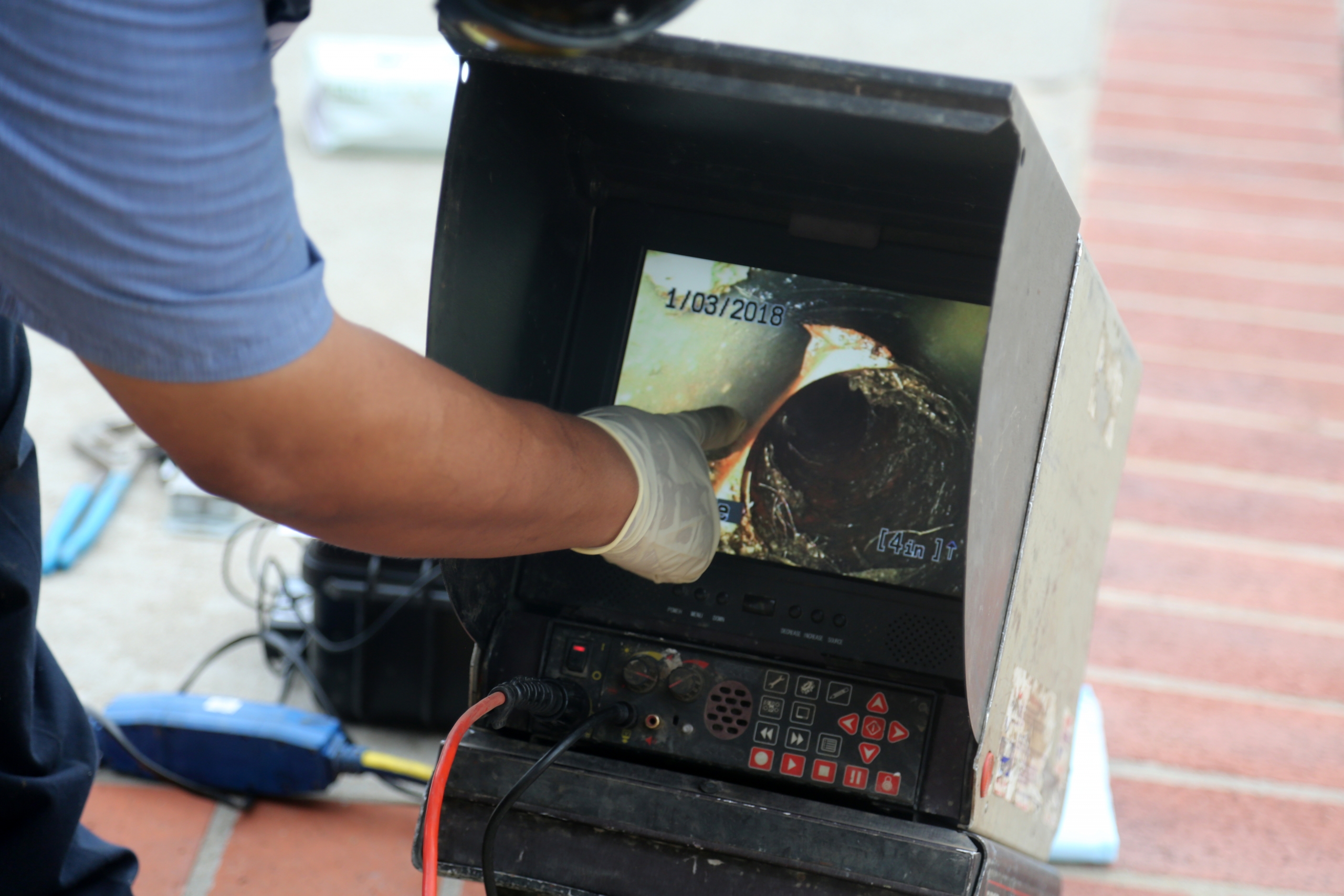 COMMERCIAL SEWER MAIN ISSUES? WE GOT THIS.
Sometimes, a simple drain cleaning isn't enough. If your commercial building's drains are seriously backed up or if you're smelling sewage around your property, there's a good chance your sewer line needs to be repaired or entirely replaced. With a project that big, make sure you have the Experts on the job. From small drain repairs to full sewer line replacements, we can get your drains running again with minimal damage to your property.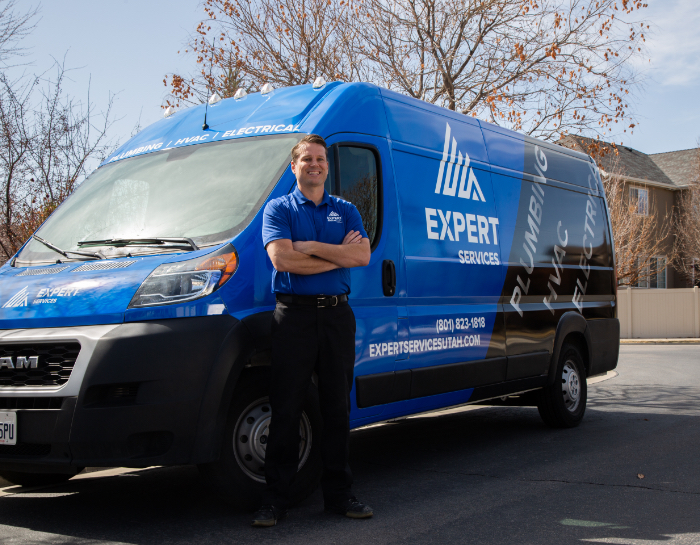 FIXING IT RIGHT, THE FIRST TIME.
Problems with your sewer line can pop up in a lot of different ways—but they all can spell disaster for your commercial property. Thankfully, our Expert technicians can professionally, accurately, and efficiently find what's wrong with your sewer lines and get everything working again. Our 24/7 services and upfront pricing ensures you get the plumbing help you need at an affordable price.
FINANCING
Large projects like commercial sewer line repairs and replacements can be a big financial burden for business owners to bear. That's why our Experts provide financing options that make large repair expenses more manageable. Powered by Ally, our commercial financing options are available to all of our customers. Our on-the-spot approvals and low interest rates help even those with lower credit scores to get the financing assistance they need at an affordable price.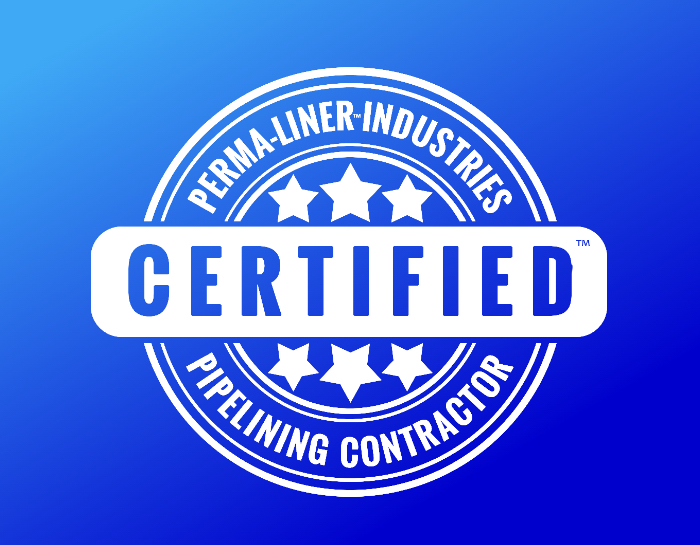 PERMALINER CERTIFIED INSTALLER
We're proud to be a Perma-Liner Certified company. This means we carry only the best in trenchless sewer repair technology. That way, you know our repairs to your commercial sewer lines will stand the test of time. Our technicians even receive specialist training from Perma-Liner directly. This ensures every sewer liner repair and replacement job we do will be done the right way.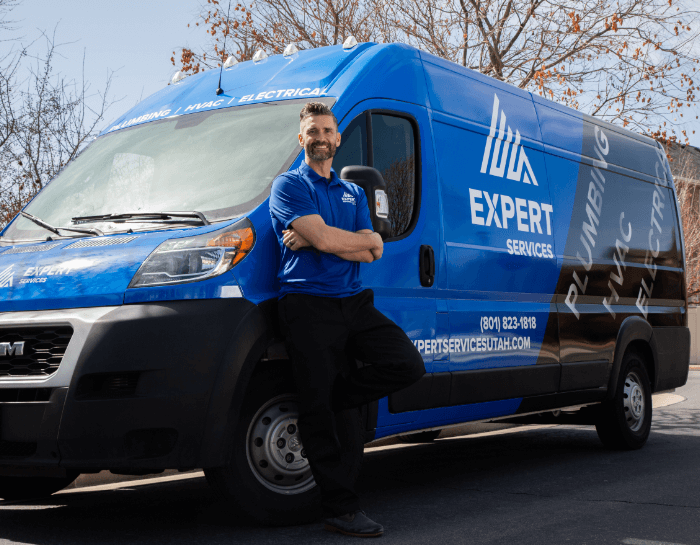 SERVICE YOU CAN TRUST
Our efficient work ethic and reliable services have helped us become the go-to plumbers for commercial businesses all across Utah. You can trust our Expert technicians to provide quality service for every commercial and residential customer we work with. And since we always give you the final price before starting a project, you can rest assured we'll never surprise you with hidden expenses for your sewer line repair and replacement needs.