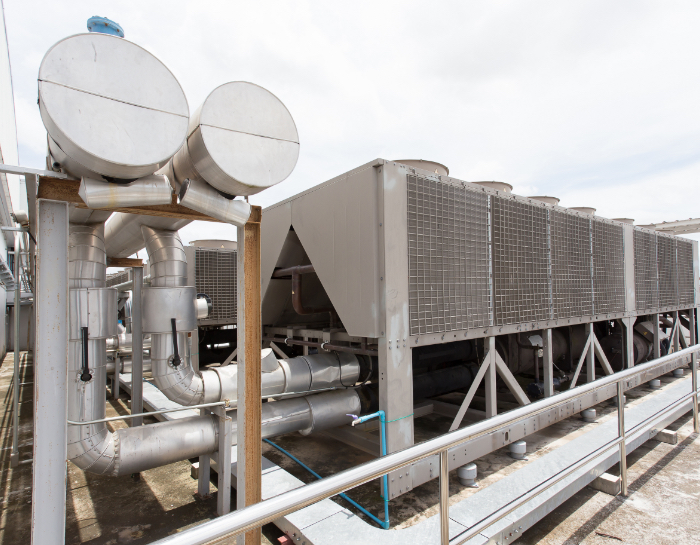 COMMERCIAL HVAC PROBLEM? WE'RE HERE FOR YOU
Your commercial property's HVAC system keeps everyone who comes into the building comfortable no matter the weather outside. Whether you're blasting the AC during Utah's hot summers or keeping the building toasty throughout the winter, you need a reliable HVAC all year round. If your commercial HVAC system isn't working correctly, call an Expert. Our experienced HVAC technicians are available 24/7 to take care of all your air conditioning and furnace repairs.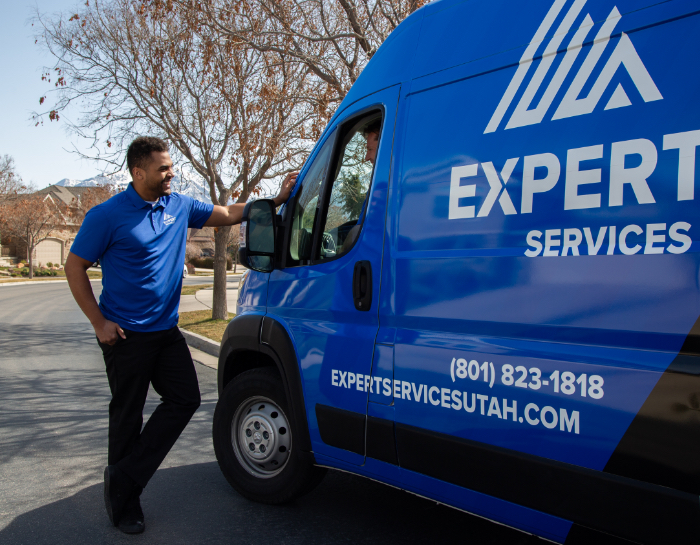 FIXING IT RIGHT, THE FIRST TIME.
Expert Services has become the go-to call for commercial businesses across Utah because of our dependable services and trustworthy technicians. We know how important working HVAC systems are for commercial and residential properties, which is why we take every repair call as a top priority. You can trust our highly-trained team to fix your commercial HVAC system in no time. Day or night, we can help.
FINANCING
We understand that HVAC repairs for commercial properties can be a significant financial strain. That's why Expert Services offers financing through Ally, allowing options to make our already low repair prices more manageable for our customers. We provide on-the-spot approvals and low-interest rates so our customers—no matter their credit scores—can always get the financial assistance they need to get the commercial HVAC repairs they need.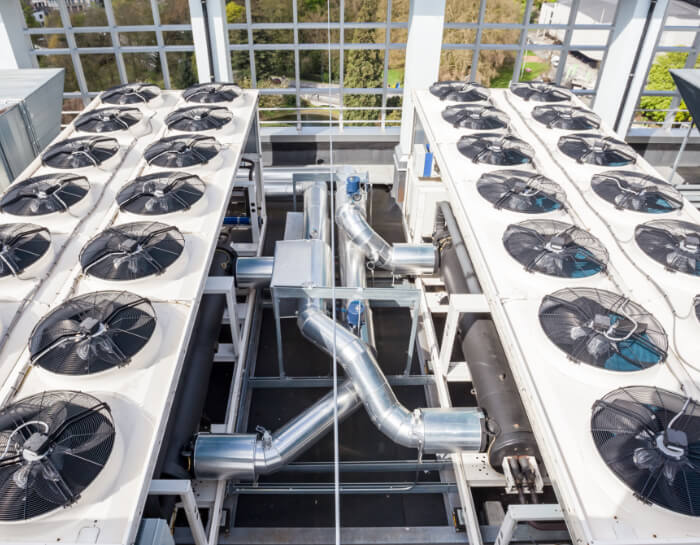 COMMON COMMERCIAL HVAC PROBLEMS
Your commercial HVAC system is more important than you think. Yes, its main job is to keep your building's temperatures consistent. But a functioning HVAC system can improve worker productivity, lower your monthly energy bills, and keep everyone in the space comfortable. Make sure your HVAC running at peak performance by looking out for these common HVAC issues:
You smell bad odors coming from the AC or furnace
You notice poor indoor air quality (IAQ)
You're hearing strange rattling sounds coming from the HVAC systems and air ducts
You see an unexpected rise in your energy bills

You feel inconsistent airflow or uneven heating/cooling throughout your building
If you notice any of these issues happening in your commercial space, it's a good idea to have an Expert come and take a look. We'll inspect your air conditioning unit, furnace, and entire HVAC system to figure where the problem is. We'll give you our recommendation on whether your HVAC requires a simple repair or if replacements are needed. And, since we provide upfront pricing, you'll know exactly how much the job will cost before making your decision.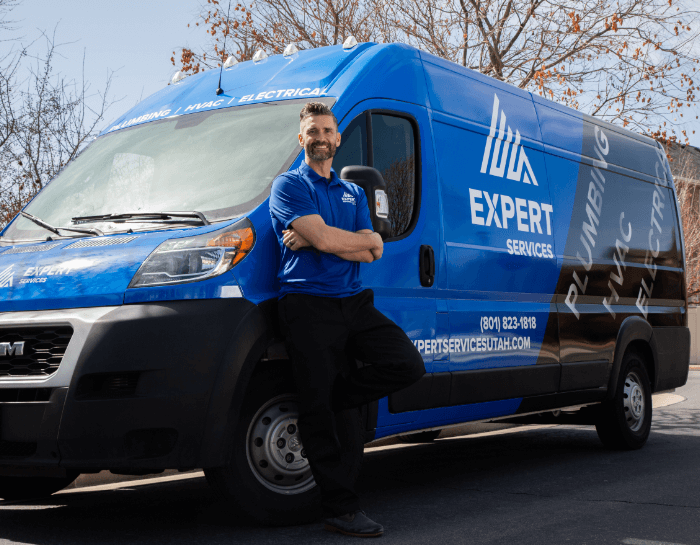 SERVICE YOU CAN TRUST
Having a working and reliable HVAC system is essential for any commercial property. Make sure your AC and furnace are always working by using the Experts for your commercial HVAC repair needs. Whether you're looking for a tune-up before the seasons change or need an emergency installation, our trained technicians can help. You can trust our Experts to provide efficient and professional service to our commercial and residential customers. Call us today to have an Expert take care of your commercial HVAC repair needs.