Are you sick of dealing with slow-moving, cookie-cutter plumbing contractors for your home's needs? It's time to speak to the pros at Expert Services for all your plumbing needs in West Valley City, Utah.
With over a decade of experience providing plumbing and additional services to clients throughout the state of Utah, our dedicated team is here to help you as well. We'll handle everything from minor repairs and inspections to major system overhauls, with full-service offerings that include additional areas like heating and air as well. Don't settle for mediocre, impersonal plumbing services when you can have the very best for an affordable, transparent cost.
To learn more about your area's plumbing service, visit our West Valley City plumbing page.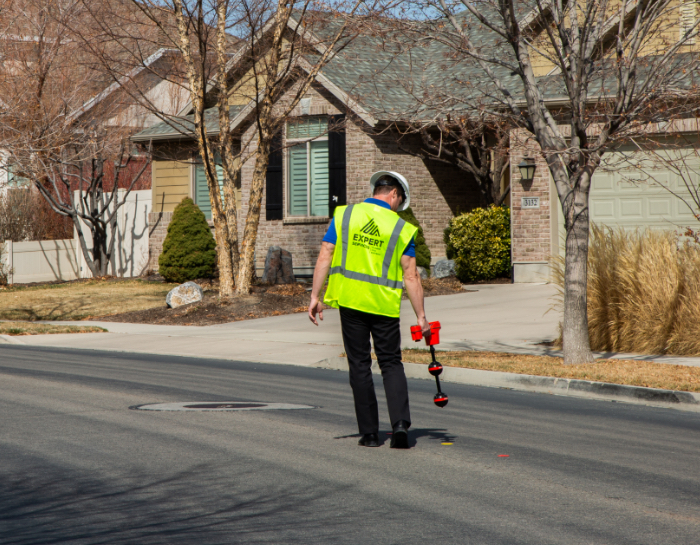 AREAS COVERED
In addition to West Valley City, we also provide our comprehensive plumbing and HVAC services in each of the following areas around Utah:
Provo
Orem
West Jordan
South Jordan
Millcreek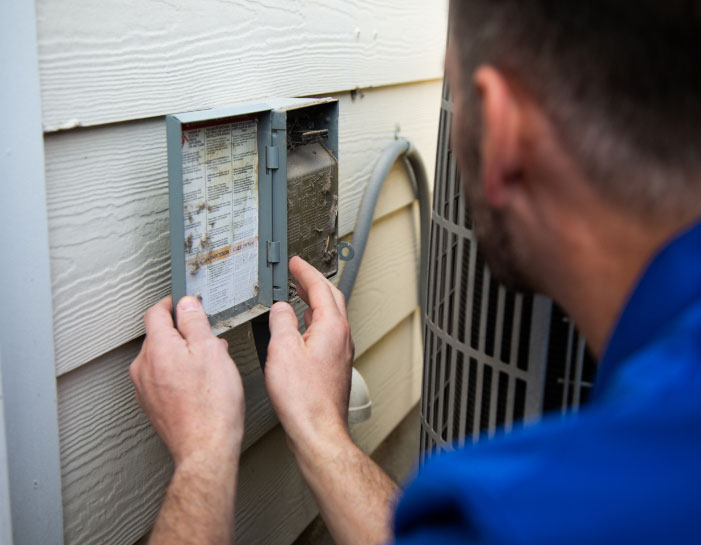 PLUMBING AND MORE
We're not the plumbers you've seen on TV – rather, we're dedicated professionals who are only hired based on our experience and expertise. At Expert Plumbing, we require all our employees to be fully licensed and insured for the services they provide, plus we conduct background checks and drug testing to ensure you only receive service from the very best. All our plumbers are fully prepared to handle every issue you may deal with, from seasonal inspections and minor upgrades to major repair or component replacement areas. We even offer over-the-phone service for minor troubleshooting issues.
In addition, we provide a full range of heating, cooling and electrical services to keep your entire home functioning properly. We offer a 100% Satisfaction Guarantee on all our services, large and small, so you know you're getting what you pay for.
For more on any of our plumbing contractor or additional services in West Valley City or surrounding areas, speak to the staff at Expert Plumbing, Heating, Air & Electrical today.