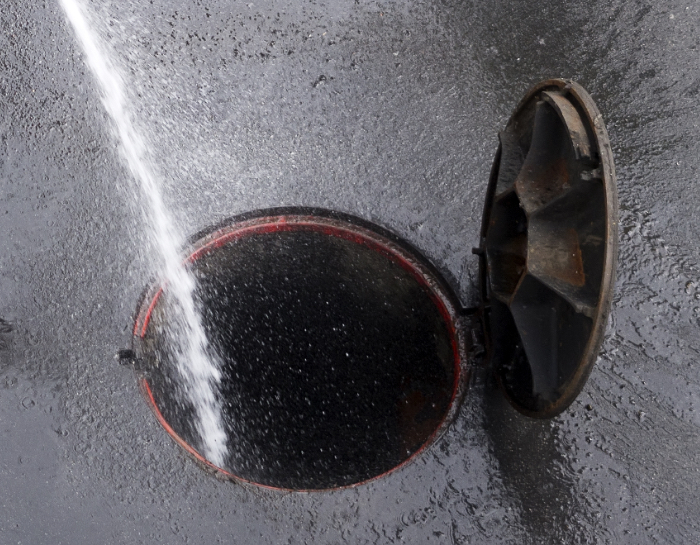 DRAIN PROBLEM? WE'RE HERE FOR YOU!
Nobody likes to go have issues with their drains. But, when you do, it doesn't hurt to call an Expert.
Drain clogs come in many forms, and often at a bad time. Our Expert technicians will be able to accurately and professionally find whats wrong with your sewer line, From simple, small drain cleaning to a full sewer replacement, we got you covered. Our fully stocked trucks come ready to go.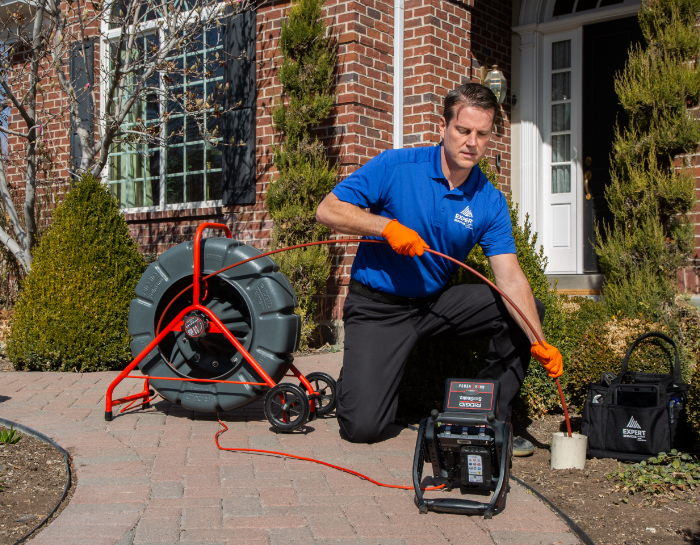 FIXING IT RIGHT, THE FIRST TIME.
All we are is a straight forward, honest, family-owned company. We give you up-front pricing before we do any work. That way, you know exactly how much that drain cleaning is going to cost.
Just because we're Experts doesn't mean we need to be expensive, either. No one should have to pay a ludicrous price to have a sewer main line cleaning done right the first time.
no interest financing available
Regular sewer line cleanings are essential for homes to operate properly—but they can be a big financial burden for business owners. That's why we offer financing options for customers with a wide range of credit scores. With an on-the-spot approval process and low interest rates, we help customers get the financing help they need to get their home projects done ASAP.
FAQ's
IS THERE SOMETHING WRONG WITH MY SEWER?
No properly functioning sewer should ever have issues with backing up. But we're here for you. We won't just clean the drain and leave, we'll even give you an Expert diagnostic. We want you to have peace of mind.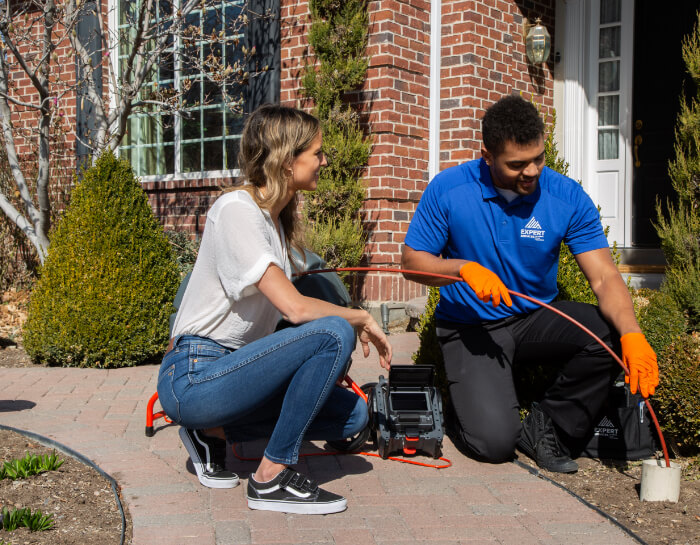 SERVICE YOU CAN TRUST
We are proud to field the finest technicians in the trade. Our technicians have been thoroughly trained in our in-house facility. This immersive training consists of sewer jetting, drain cabling, drain cleaning, sewer lining and much more.