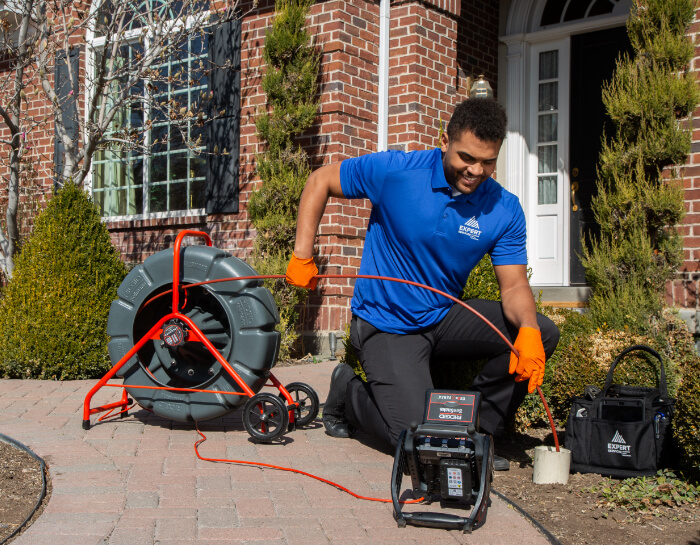 EXPERT PLUMBING, HEATING, AIR AND ELECTRICAL
PHONE:
801.224.8118
HOURS:
24 hours; call now for emergencies
All homeowners need a reliable, trustworthy plumbing contractor to handle basic upkeep, repair and replacement needs, and at Expert Plumbing, Heating, Air & Electrical, you've found a long-term partner here. Our plumbing services throughout West Jordan and surrounding areas of Utah are second to none, with experienced plumbers and a lengthy history of satisfied customers.
Whether you require standard maintenance and inspection services, larger repairs or even installation of new plumbing or HVAC systems, you can count on our team to get the job done quickly and affordably. We offer transparent, honest pricing to help you understand exactly what you're paying for, ensuring you never break the bank for services you don't need. Call us today to learn more about our services.
To learn more about your area's plumbing service, visit our West Jordan plumbing page.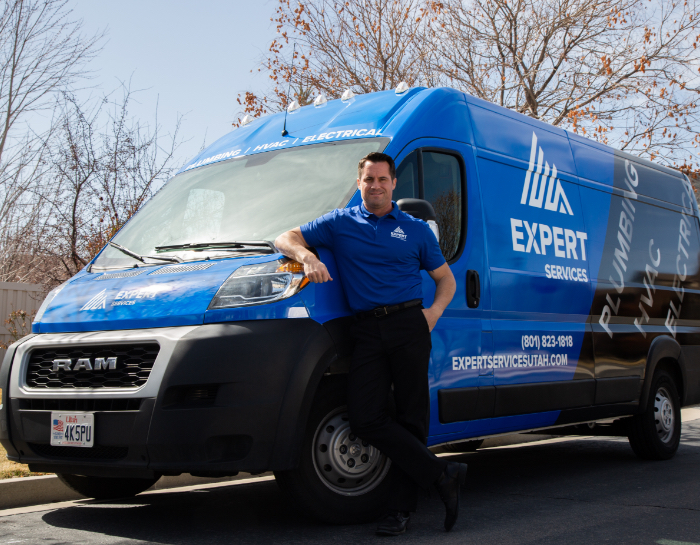 OUR AREAS SERVED
In addition to providing quality plumbing and other services in West Jordan, we also serve each of the following areas:
Provo
Orem
West Valley City
South Jordan
Millcreek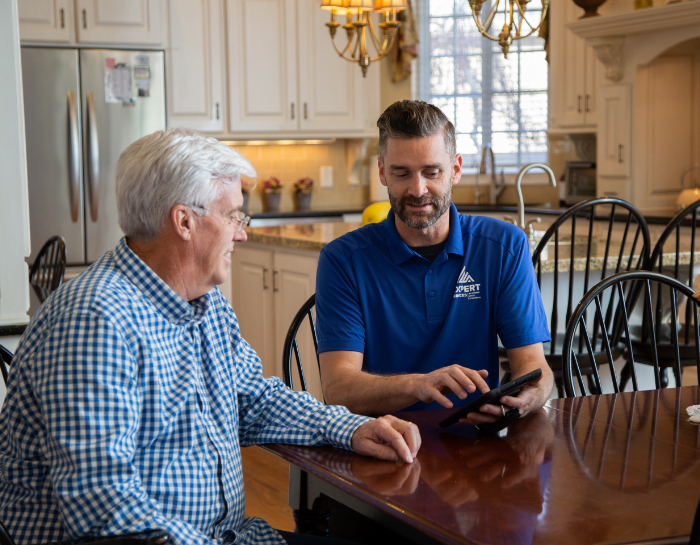 WHAT WE DO FOR YOU
Our plumbing services are second to none, featuring a group of licensed, insured and well-trained plumbers who have all been through background checks and recent drug tests. We want you to be completely comfortable with the people doing work on your home, whether we're performing a basic yearly inspection, a small tune-up, or a major repair or component replacement within your plumbing system. Our plumbing services also feature an over-the-phone line where our representatives are often able to help you troubleshoot an issue quickly and efficiently.
Better yet, our services don't stop within the plumbing realm. We're also here to assist you with all your needs within heating, cooling and electrical areas, with dedicated technicians for each ready to serve you. No matter what time of year it is, we'll go the extra mile to keep you and your family comfortable in your home through our wide-ranging services, which include maintenance programs, air quality tests, emergency response services and much more.
REVIEWS
Marcus was super amazing. What a great experience. Honest, reliable and so kind. He showed up when he said he would, diagnosed it very quickly, fixed the problem within minutes and gave us no-pressure options. I was so impressed!
Dillon came out explained about payment plan available for adding central air and service plan and Tony came to install was on time and didn't leave till job was done and we was satisfied
Woke up to no hot water. Went down to the basement and our water heater was in pretty bad shape and leaking everywhere. Called Expert Services and they had a guy on my doorstep in almost no time at all! Pete was extremely professional, quick, and efficient. He really saved the day. A++ service would highly recommend Expert Services!
Keaton was a great electrical technician. He was on-time, and very patient with me when explaining what needed to be done and why. We had him finalize the prep work for a hot tub hookup, and are glad he was here to do it, because we ran into a few hiccups that he was able to resolve. I really appreciated the communication from Expert. I got a text as soon as our tech was on his way, with love tracking to see how soon he'd arrive. We're used to waiting hours during a large window for other contractors in the past, so this was a welcome improvement to the system.
I had a pipe break and flood a finished living room in the basement and needed service asap to fix the pipe and stop the flooding on a Friday afternoon. I called a local company that advertises everywhere and promises to come at "any hour" and the soonest they could come was 3 days. I called Expert Services and explained my situation and they had someone there in a few hours. They were able to fix the pipe and take care of the issue quickly and efficiently.
We had a sewage backup in our home. The first plumber we called (not Expert Services) did an initial scope of our sewer line and saw that the pipe was crushed, cracked, and bellied in several places across about 30 feet due to tree roots. Their quote to repair the line was $17,000. At that point, we called five different plumbing companies to get quotes. Expert Services was by far the lowest quote. They did the job quickly (considering they had to dig a trench 9 feet deep and 30 feet long) and went above and beyond to make sure it was done well. They were willing to dig around our trees (although we had the trees cut down anyway) and they packed gravel all along the new sewer line and put salt all around it to prevent future roots from growing near it. I was very pleased with their value and professionalism. We will call them again next time we need plumbing services.