Located only 10 minutes away from some of the best skiing on earth, the Millcreek area attracts residents and tourists alike. Its picturesque mountain views and alpine feel are only some of its best features. Our trained and certified Millcreek plumbing crew has proudly served the area for over 10 years. For any plumbing issues that arise, you can always call the Experts. No matter the time or the day, our services are available. Even for late-night leaks or early morning emergencies, we are prepared 24/7 for emergency help. With manageable costs, vetted plumbers, and exceptional customer service, there is no better choice than Expert.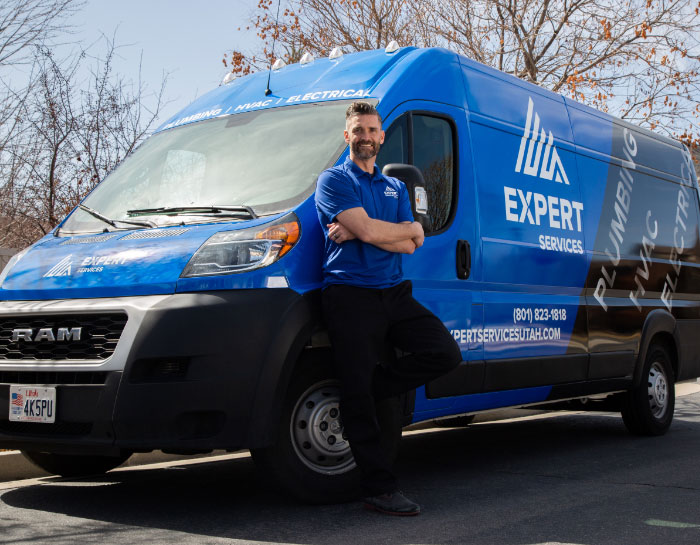 OUR MILLCREEK PLUMBING EXPERTS ARE AT YOUR SERVICE
At Expert Plumbing, Heating, Air, and Electrical, we're trying hard to get rid of the "butt-crack plumber" stereotype. After more than 10 years of exceptional plumbing service, we have a reputation to uphold—that's why all of our technicians are licensed, insured, drug tested, and background checked before even setting foot in your home.
Prompt and reliable customer service
24/7 availability
Affordable prices
Maintenance programs available
Does Your Plumbing Need a Tune Up?
Accidents happen. But regular maintenance on your plumbing can prevent a heap of issues down the line. Some benefits of having your plumbing regularly checked by Millcreek plumbing professionals include:
Save You Money in the Long Run
Replacing your water heater or plumbing system will cost more than simply maintaining everything.
Keep Your House Running Smoothly
Water leaks can wreak havoc on your entire house if left unchecked. Regular maintenance prevents you from having to tear up your carpet and flooring to fix an unruly leak.
Keep Your Family Happy and Healthy
Hidden plumbing leaks can cause mold spores to pop up and threaten the health of everyone under your roof. Having a certified plumber regularly check for any unseen plumbing problems keeps you and your family safe.
Our Millcreek Plumbing Services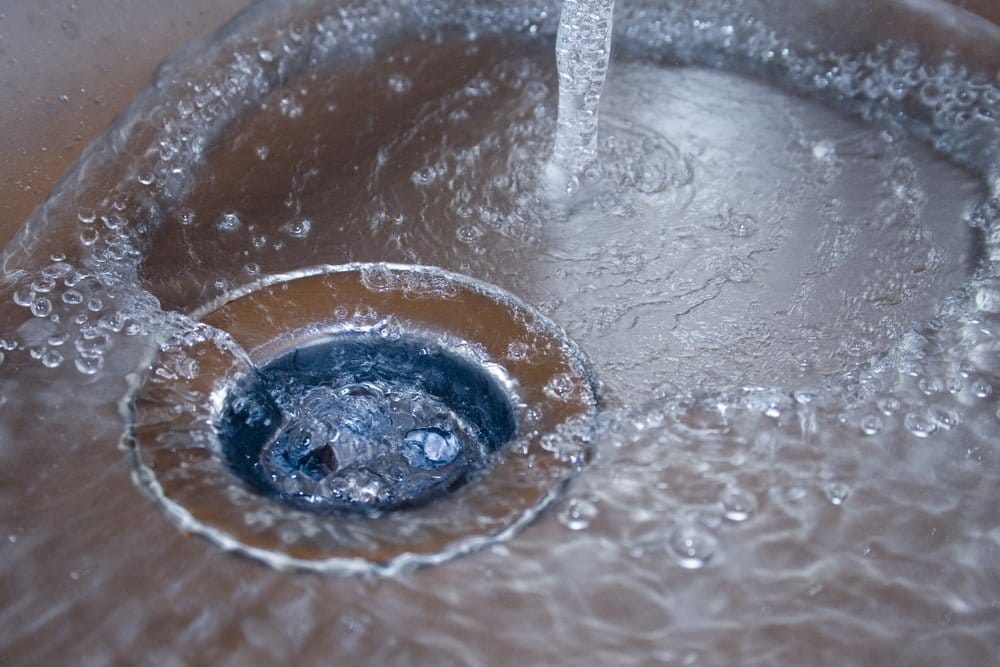 Get Your Drains Professionally Cleaned
Sometimes, a bottle of drain cleaner will take care of your clogged sink or garbage disposal. Other times, you need to bring in the big guns. If you can't get rid of your shower or sink clog by yourself, our team of Millcreek plumbers can professionally clean your pipes and get them flowing freely again.
If you're frequently experiencing slow drains or fully clogged drains, it may be part of a larger problem in your main pipeline. Don't wait until your pipes burst to call for help—get an Expert to your home today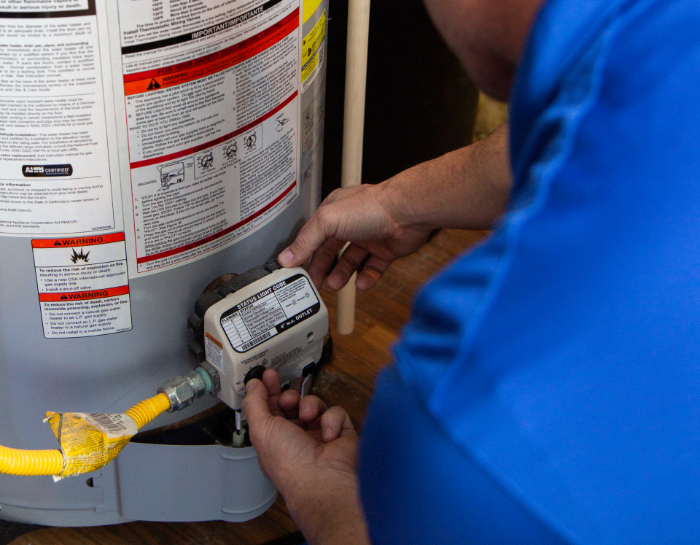 Should You Repair or Replace Your Water Heater?
The last thing you want is your water heater to go out right when you need it most. Look out for these signs that your water heater might be on its last leg and that it might be time for a replacement:
Is water leaking from your water heater?
Do you regularly have little or no hot water?
Is your heater more than 15 years old?
Do you have to call repair services frequently?
If you're experiencing any of these problems with your water heater, our Experts are here to help. We can inspect your water heater and provide a trustworthy course of action for whether you should repair or replace your unit.