Most homeowners know what HVAC stands for (Heating, Ventilation, and Air Conditioning) and understand the basics of what its function is. Perhaps you've never had to buy a new system, or maybe you're the kind that goes above and beyond in maintaining your current system.
When the time comes to make a new investment, though, whether you're building a new home or replacing existing systems, we offer an expert's opinion.
Truly, though, there's a lot to it! Maybe you're looking to find the best HVAC system for small homes, air filtration systems for allergies, temperature control in each room, or let's say you're interested in the newest air conditioners of 2022.
Some questions we hear from those ready to have new heating and air conditioning include: Which kind of heater should I choose? What is the average cost of an HVAC system? How long will this system last?
We cover all this and more below!
How to Choose the Right HVAC System for Your Home
As one of the most important and costly investments you can make for your home, we want to help you choose a system that's most suitable for your home and your family.
There are quite a few factors to consider in choosing your home's heating and cooling units, and the amount of information available can be way too much for a busy homeowner. Customers often ask us about an HVAC system's air quality, energy consumption, efficiency, sound level, price, capacity, longevity, maintenance, thermostat functionality, and warranty. Don't worry—our experienced and knowledgeable technicians at Expert Services – Plumbing, Heating, Air & Electrical will cover all of this in an HVAC consultation.
Below are the four main types of HVAC systems installed by our Experts:
Split system: "Split" between two main units or systems (one for cooling and one for heating), most common among the HVAC systems
Hybrid system: Advanced version of the split system, main difference is that it has improved energy efficiency as it is equipped with a hybrid electric heater system
Ductless system: consists of an outside air conditioner for cooling and a heat pump for cooling and heating, suitable for homes where conventional systems of ducts cannot be used
Packaged system: offers high-quality heating and cooling combined into one unit, usually used in homes without basements and is usually installed outdoors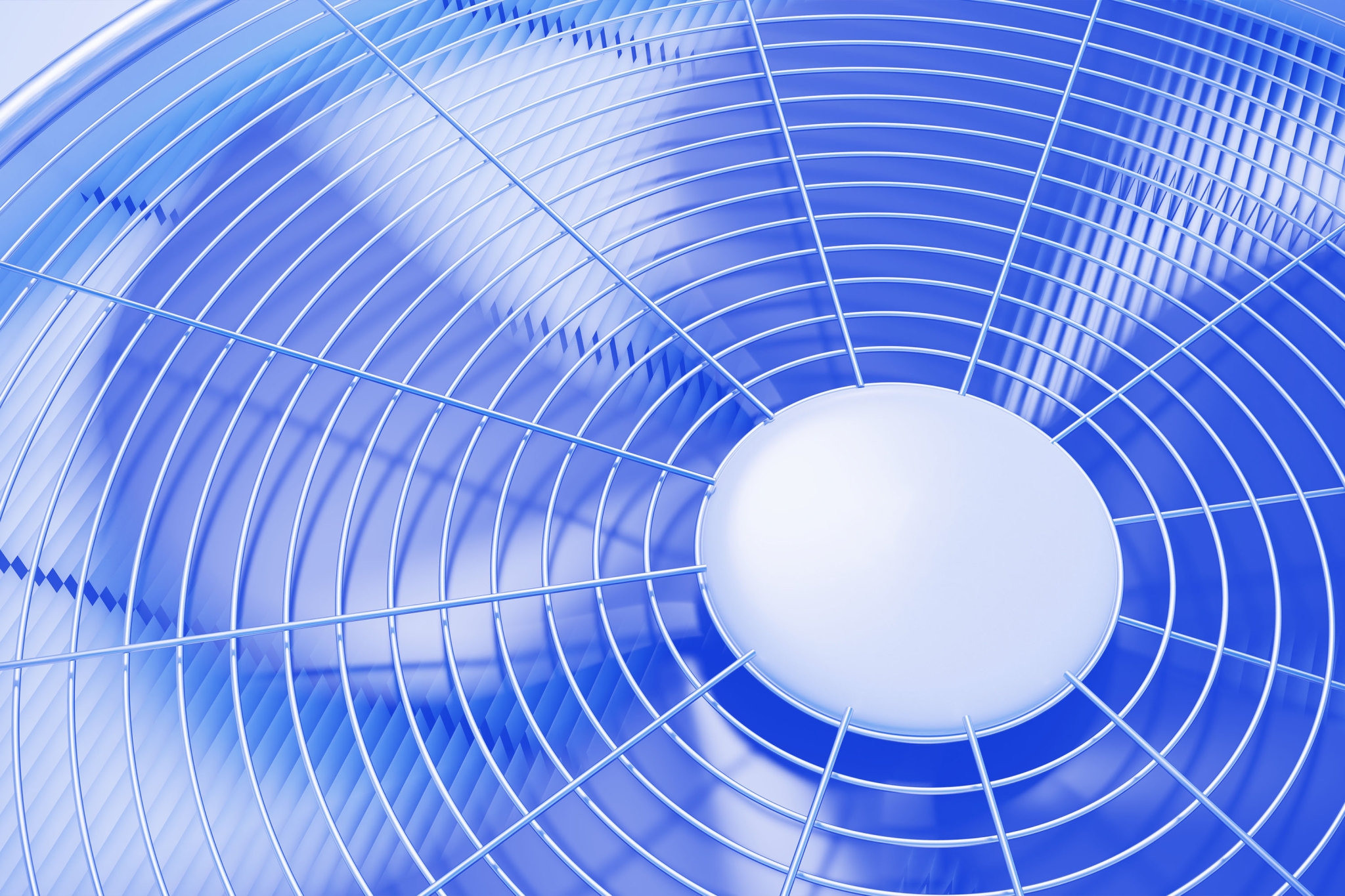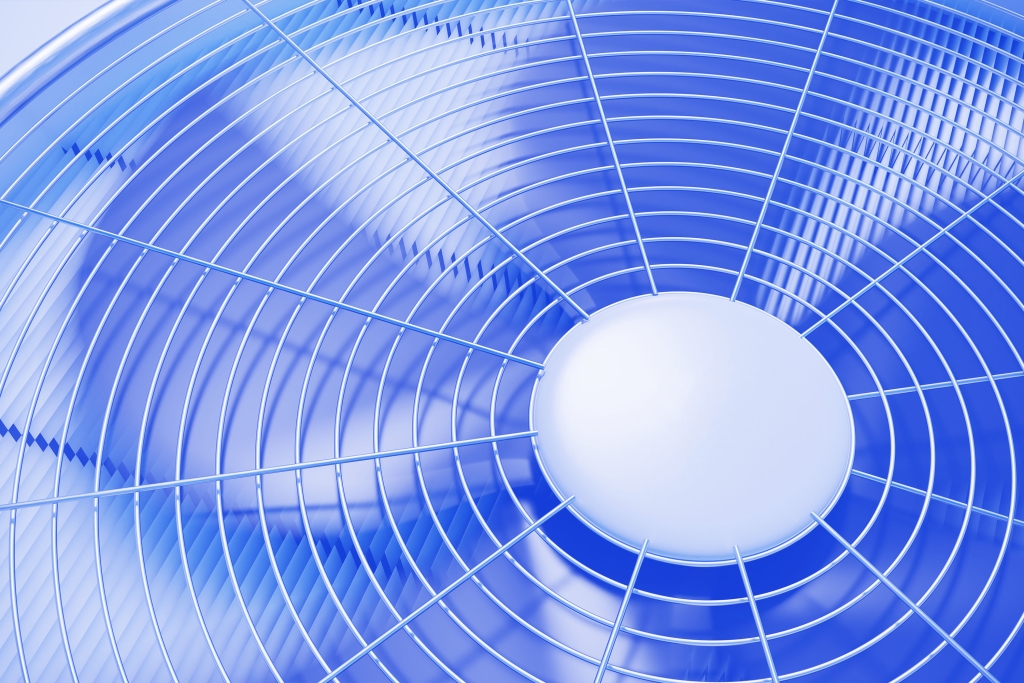 What To Expect When Pricing Your New HVAC Unit
The total cost to replace your AC unit will depend on the size in TONS of the air conditioning system needed for your home and the SEER rating wanted.
If you are looking for a top brand that will last for a long time and is a reputable name in the industry then you'll want to decide how much you're willing to invest.
Whether or not the price of a new HVAC system is a major concern for you and your family, our experts can help you find budget-friendly heating and AC. We've partnered with Ally Financing to provide financing options for all of our customers. We offer on-the-spot approvals and low-interest rates that help our commercial and residential customers get the financing assistance they need for their HVAC projects.
The Order of Equipment we Prefer to Work With is
American Standard
American Standard is one of the best brands in the HVAC industry, offering top-notch AC systems. After years of reliable and tested performance, our experts trust their lineup of air conditioners, heat pumps, furnaces, and related HVAC.Generally, our customers find that its products require fewer repairs than those of some competitors. When properly maintained, American Standard systems can last as long as 25 years.
Trane
Trane central air conditioners are one of the most reliable in the business. Trane HVAC is a leading company that specializes in cooling, heating, and humidity. In addition to high-end cooling and heating equipment options, Trane offers replacement furnaces, central AC systems, and multi-split AC units. Expert Services- Plumbing, Heating, Air & Electrical often uses Trane when offering more diverse option choices for homeowners and businesses. For example, our customers can choose a basic furnace for their home that's relatively efficient and affordable, or they can opt for more expensive units which are feature-rich and more energy efficient.
Carrier
When looking for a quality heating and cooling brand, our experts often recommend Carrier air conditioners as an option for top-tier products that are built for lasting performance. They are one of the more reputable names in the HVAC industry and because this brand offers more options than most manufacturers, Carrier most likely has the central air unit for your home's heating and cooling needs.For those that are more energy conscious, Carrier offers up to a 21 SEER rating, which is the highest on the market. It's also important to note that Carrier repairs are usually fairly affordable in comparison to the rest of the HVAC industry.
Bryant
Bryant air conditioning is another great brand to be considered when thinking of options for HVAC replacement. It's a well-known brand that offers AC units, heat pumps, and gas furnaces. For a number of homeowners, it's reasonably priced as they offer budget-friendly options and are manufactured by the same company that makes the brands Carrier and Day & Night.Bryant is what you would consider a mid-tier priced air conditioning brand, and in our opinion, they have reliable HVAC units across the board.
Payne
Payne has a scaled-back lineup of products, which means they can focus on what they know and provide straightforward gas furnaces that are affordable. If you're not planning on staying in your home for an extended period or if cost is a major concern, Payne's gas furnaces can be a great option.This is especially valuable for those looking for a short-term solution rather than a long-term commitment. Similarly, if there isn't much demand from the climate in your area, an inexpensive Payne gas furnace may meet your heating needs just fine.Just keep in mind that compared to other brands on the market, Payne offers a scaled-down lineup of products that include gas furnaces, air conditioners, heat pumps, ductless systems, and more.
Goodman
Goodman air conditioners are considered by some as being cheaper in price range, but they're still a good brand that many of our customers rely on. The company's products have a solid build and quality, along with warranty programs you can count on.In our experience, Goodman air conditioners are a great option for AC installation if you want a reliable but low-cost air conditioning unit. And while their systems are much cheaper than some competitor brands, they still offer a reliable and quality HVAC system.You can get a competitive warranty for your Goodman HVAC unit. Depending on the AC unit you buy, most of them come with multiple warranties, too.
Is Expert Services- Plumbing, Heating, Air & Electrical Limited to Just These Brands?
Just because a brand is not on the list, that doesn't mean it's a bad product! We install, repair, and service all makes and models of HVAC units.
If you're not sure whether you should repair or replace your commercial furnace, let us help you with your decision. Our technicians can inspect your system, find the problem, and give our unbiased recommendation on the next steps. Our team explains the reasoning behind our recommendations and gives you an upfront price. That way, you have all the information you need to make an informed decision about your furnace.
It can cost more than it's worth to maintain older furnace models, and a replacement unit can increase your home's energy efficiency and save you money in the process! Call today, and our experts can install a new HVAC system anytime, day or night.
Sources:
https://modernize.com/hvac/best-air-conditioner-brands
https://www.pickhvac.com/furnace/brands/payne/
https://www.forbes.com/advisor/home-improvement/hvac-buying-guide/